If you are trying to delete some files or folders, the computer says the "Access Denied".
You can not dele the folder and file
This makes you crazy.
Then this tool is the solution!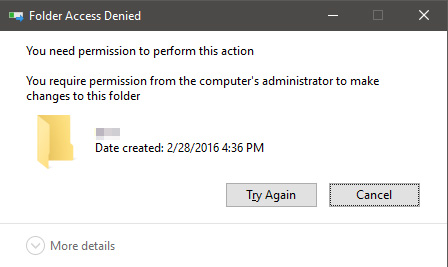 This tool is a bat file running in Windows OS. If not working, you can get back money 100%
How to use it?
1. Unzip the file to any folder, you will get a bat file. (don't worry about the safety, there is no virus, including just 2 dos command.)
2. Drag the folder or files which you wanna dele on the unzipped bat file

3. Done. you will see the files or folder gone.