Japanese katana samurai sword 3d model
(In Stock)
Japanese katana samurai sword 3d model
Japanese katana samurai sword 3d model
Product Code:
prop_katana_1
Availability:
In Stock
Seller
davies 戴
Japanese cold weapon
Japanese katana samurai sword 3d model
Medium-high polygon model works No low-poly model for film or CG
File size: ZIP 17.6MB
Texture: Yes
Texture: including
Polygon: 88,564
Vertex: 90,435
Plugin: no plugins required
Format: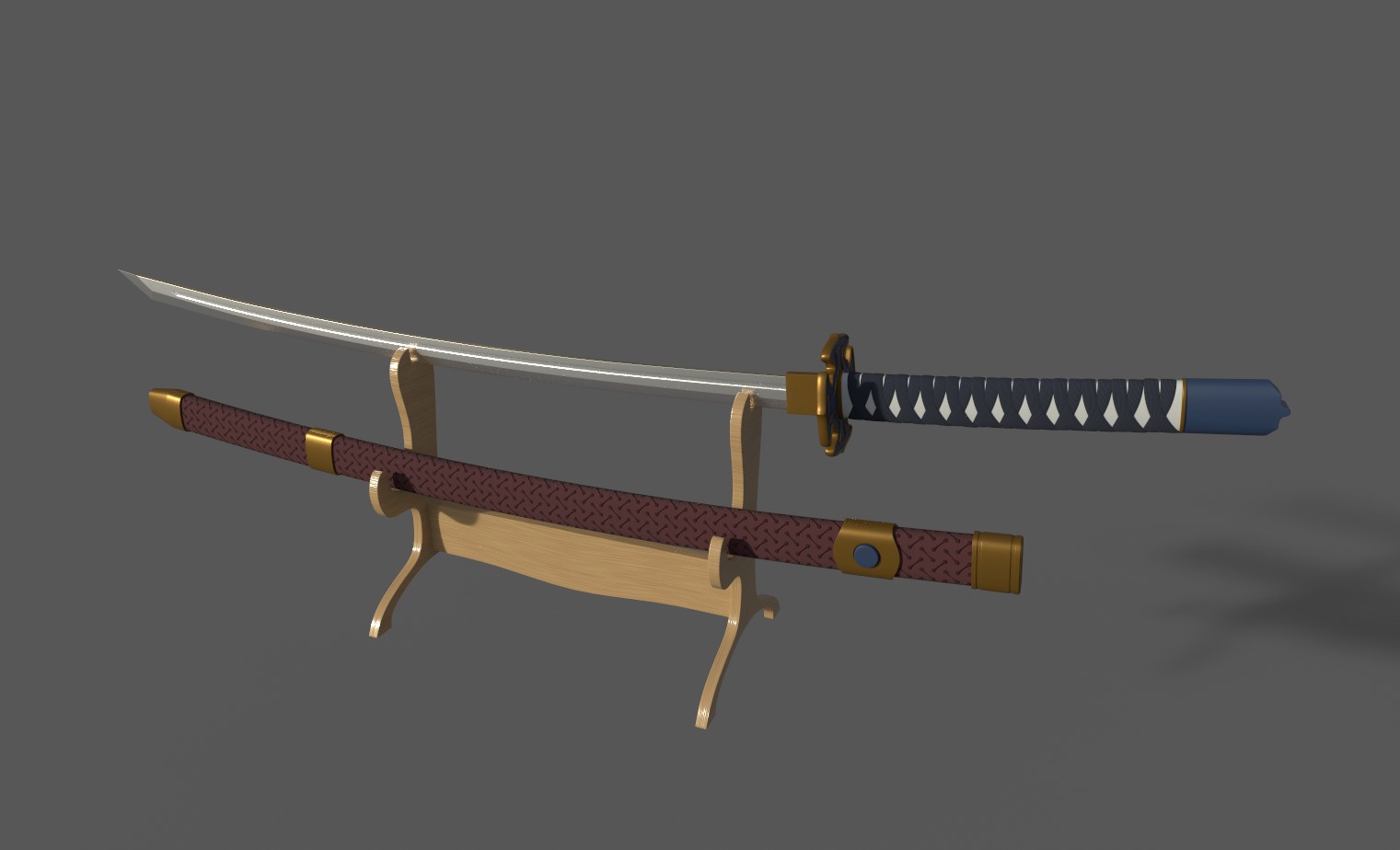 100% MONEY
BACK GUARANTEE
Copyright Issues?
Report this to copyrights@llllline.com
Request free file format conversion?
Please contact info@llllline.com
ROYALTY FREE LICENSE
Protect your artworks globally.
100% MONEY BACK GUARANTEE
If inconsistent with description.
ONLINE SUPPORT
Anything you want to ask.