3D printed model of table tennis storage box
(In Stock)
3D printed model of table tennis storage box
3D printed model of table tennis storage box
Product Code:
ping pong ball holder
Availability:
In Stock
Seller
Jack Lee
3D printed model of table tennis storage box
feature
Vertex: 49,999
Polygon: 99,994
Texture: No Material: No File Size: 857.6KB ZIP
File format: .stl; .c4d; .fbx; .obj; .3ds
For 3D printing
* * * * * * * * *
preview edition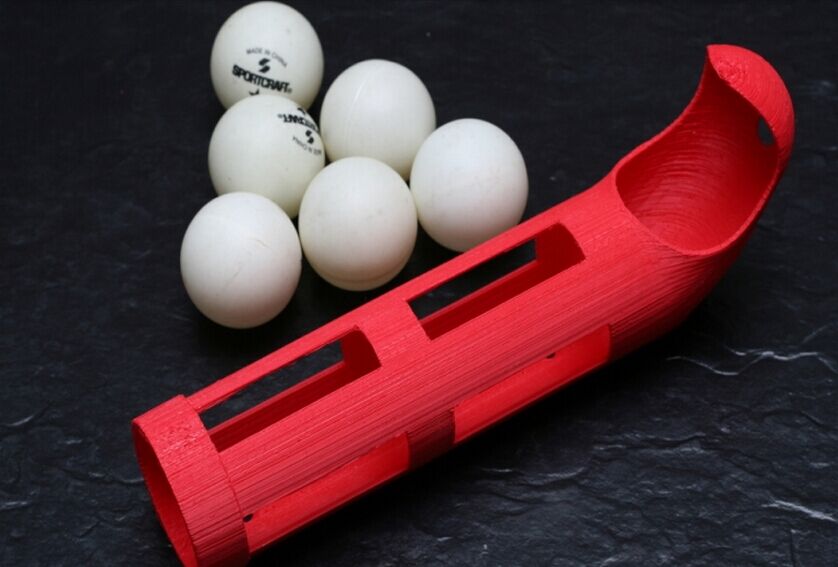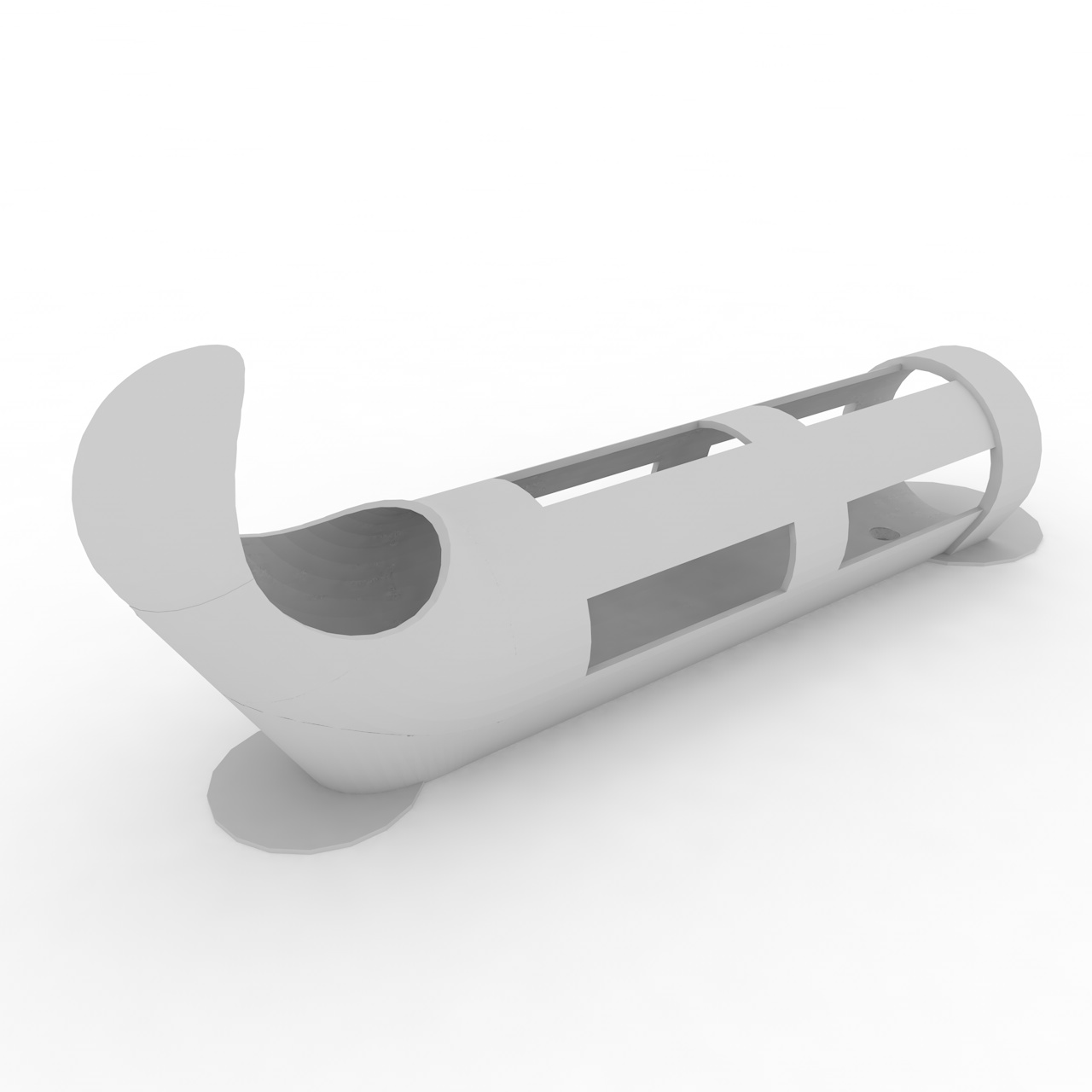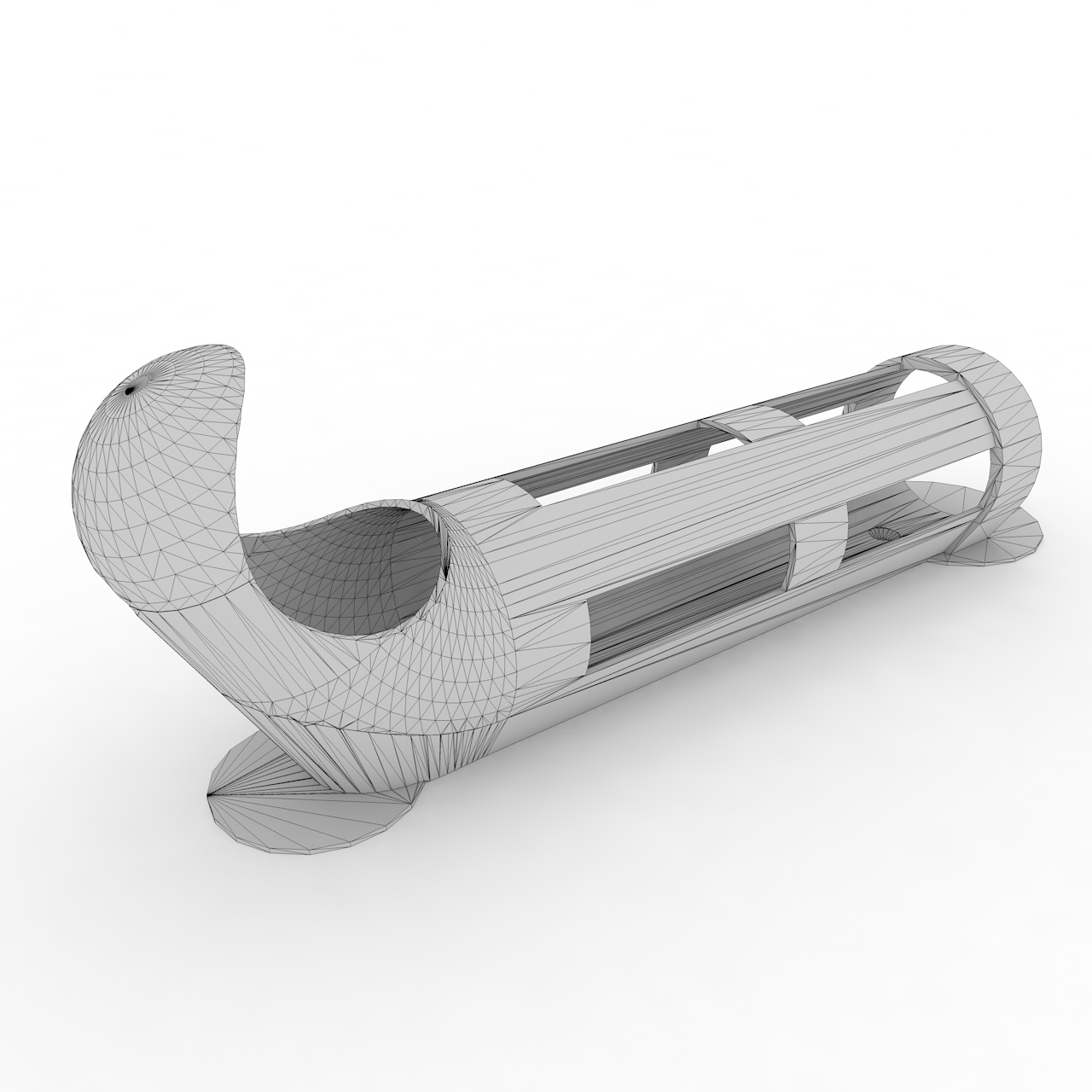 100% MONEY
BACK GUARANTEE
ROYALTY FREE LICENSE
Protect your artworks globally.
100% MONEY BACK GUARANTEE
If inconsistent with description.
ONLINE SUPPORT
Anything you want to ask.