Photo Gallery on a Sunny Afternoon
(In Stock)
Photo Gallery on a Sunny Afternoon
Photo Gallery on a Sunny Afternoon
Product Code:
AE Template
Availability:
In Stock
AE Template Customize and Rendering Service
Photo Gallery on a Sunny Afternoon
A beautiful display of your images gently swaying on branches of a birch tree on a sunny afternoon. Suitable for any occasion.
The Preview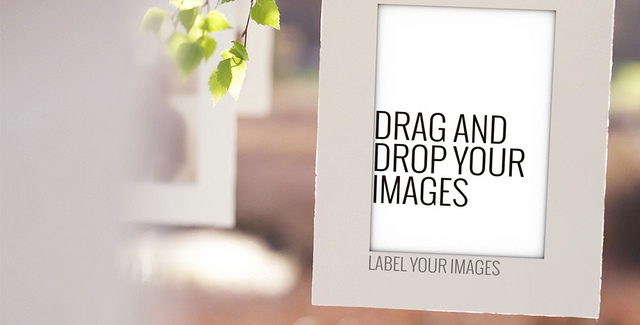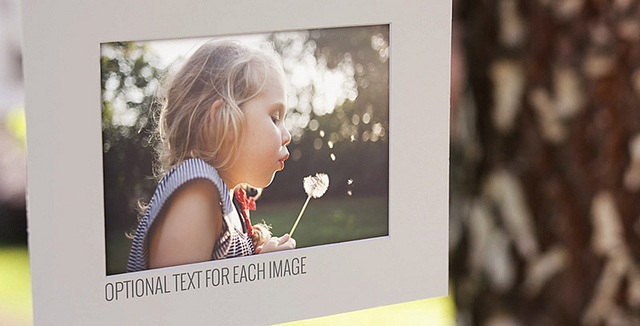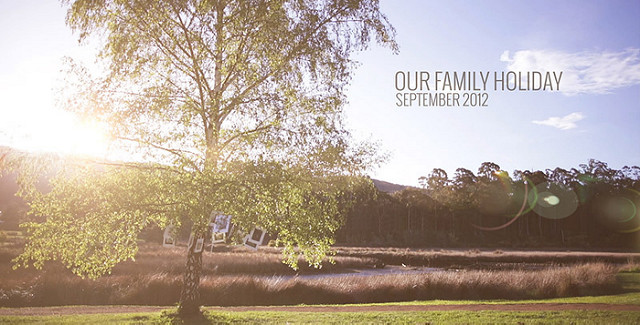 Feature
Resolution: HD 1080p

Up to 42 image placeholders(options for 14, 28 and 42 images)(Duration: 1:28, 2:36, 3:43)
Text placeholders for each image
Music Included(or you can provide your own music)
Font is Oswald. It's free
Output

.MP4 file using the H.264 codec, If you need a different file format, just let me know!
What you need to provide to get started:
The Photos (14, 28 or 42 images, Named 1.jpg, 2.jpg, ... we will use it in this order)

Text for each photo
Please send all the content to info@llllline.com (with your order ID on llllline.com), we will send the final video to your email.
This service does NOT include:
No additional assets will be created.
No style or any element change except Photo, Text and BGM
All rights belongs to the Original Author "bluehatdesign". llllline will place an order to the original Author once you place an order on llllline.
This price includes the Author Fee $33.00 and Background Music Fee $19.00. And the rest fee is the service fee charged by llllline.
100% MONEY
BACK GUARANTEE
Copyright Issues?
Report this to copyrights@llllline.com
Request free file format conversion?
Please contact info@llllline.com
ROYALTY FREE LICENSE
Protect your artworks globally.
100% MONEY BACK GUARANTEE
If inconsistent with description.
ONLINE SUPPORT
Anything you want to ask.