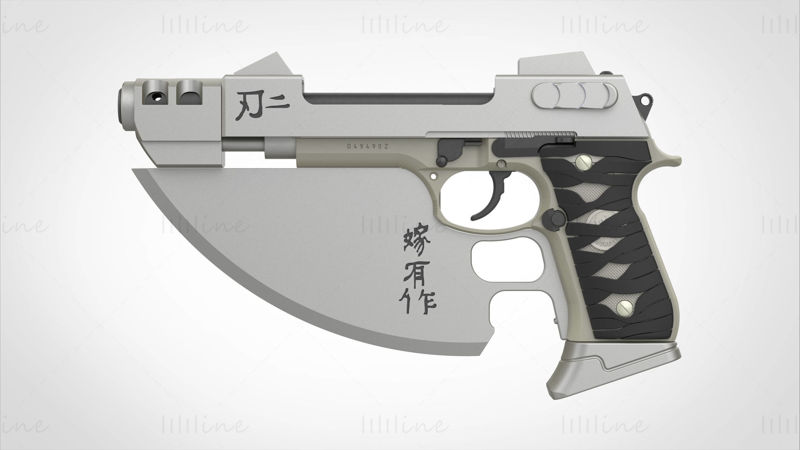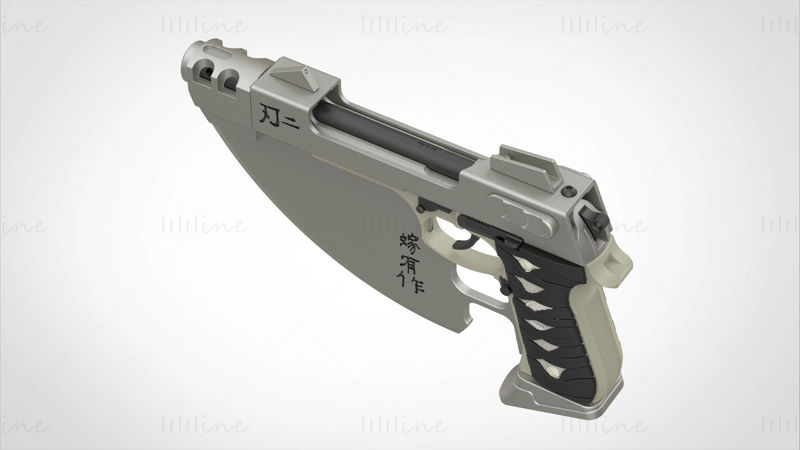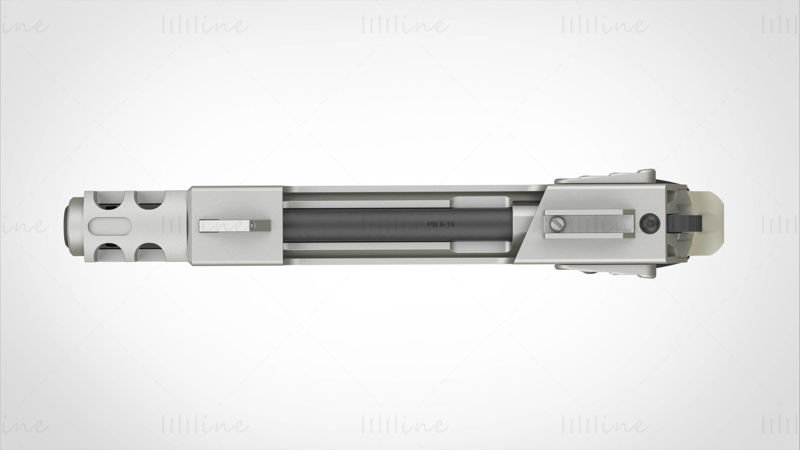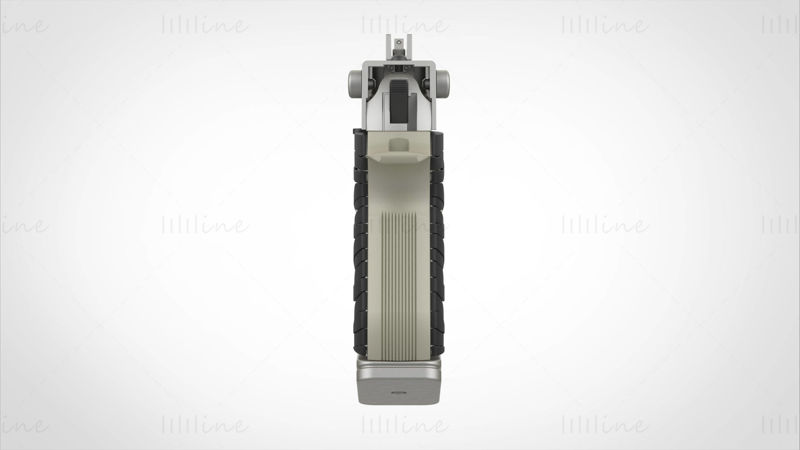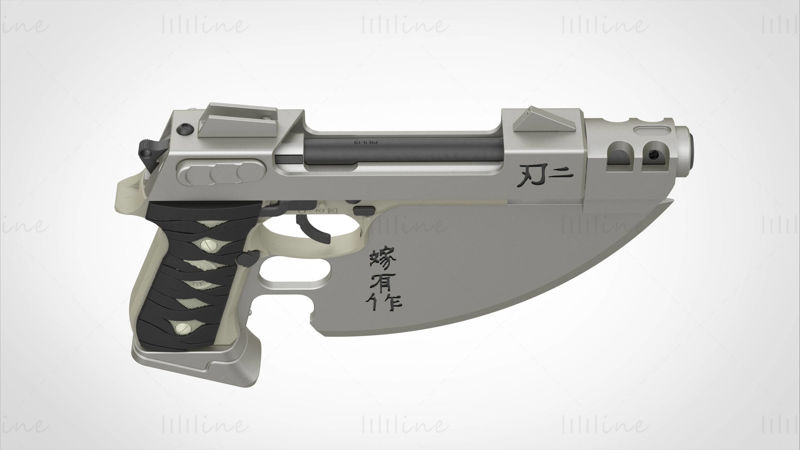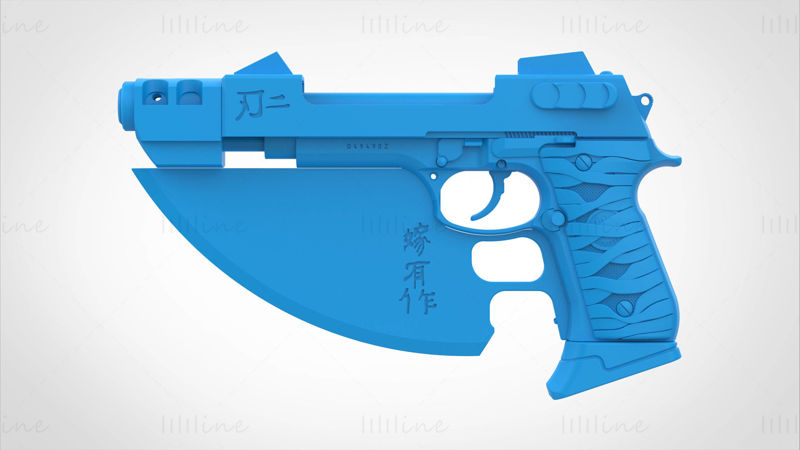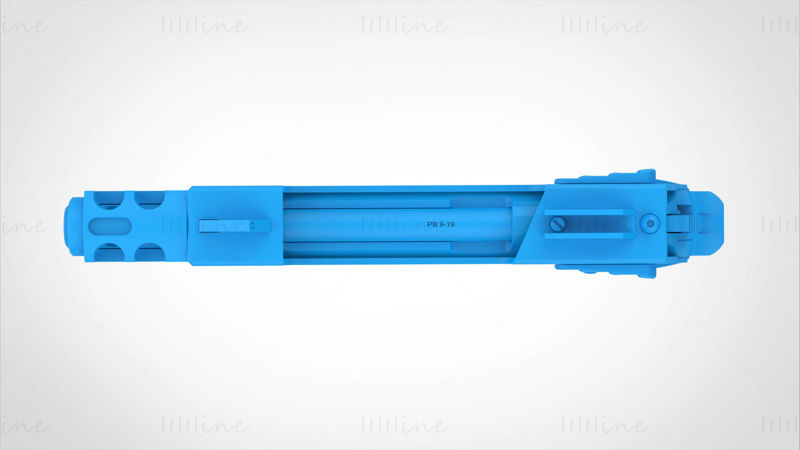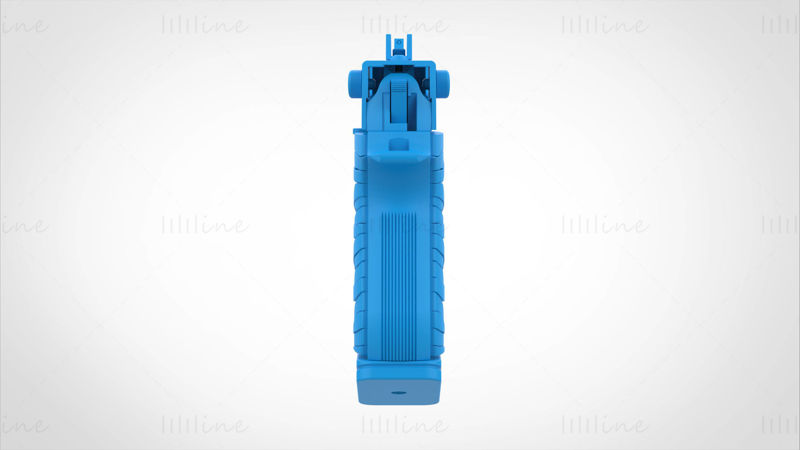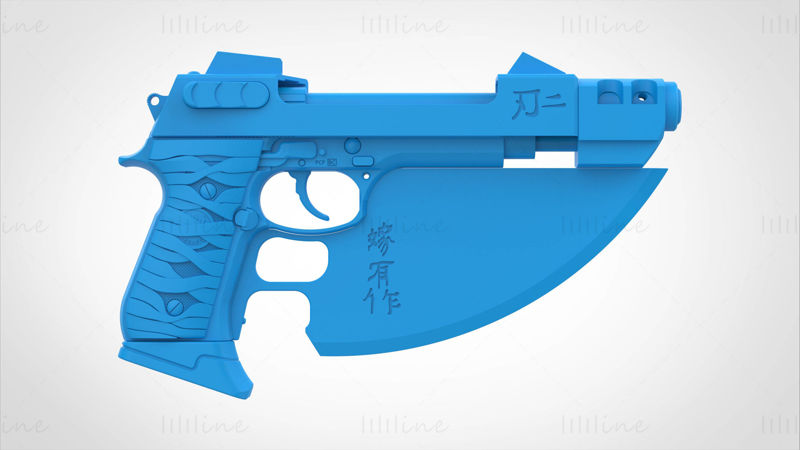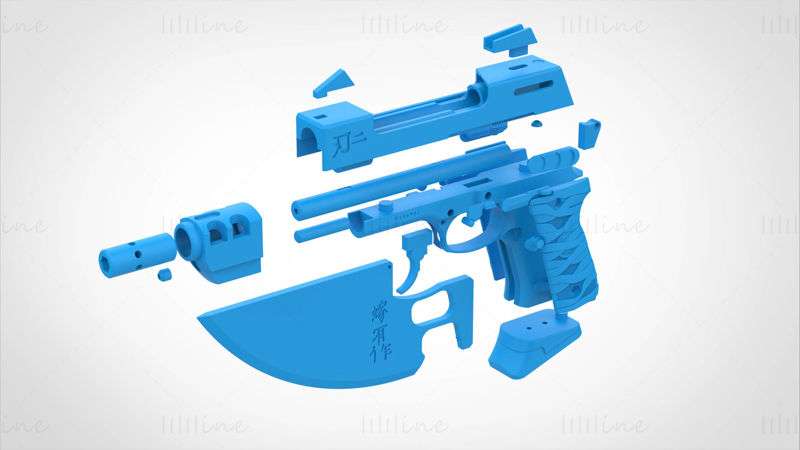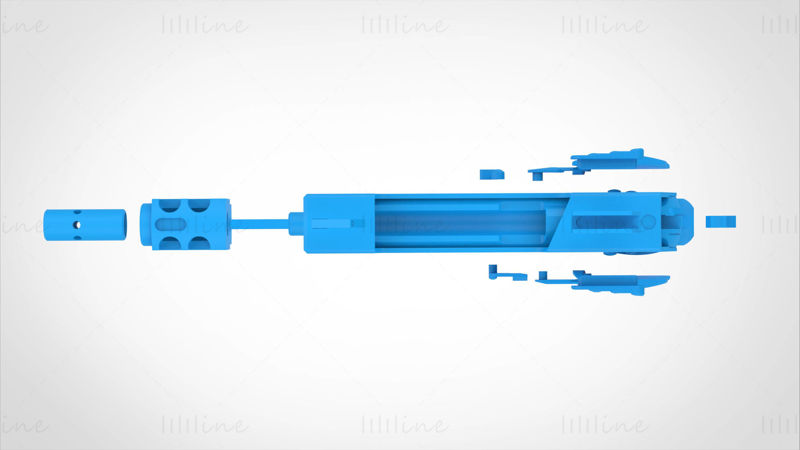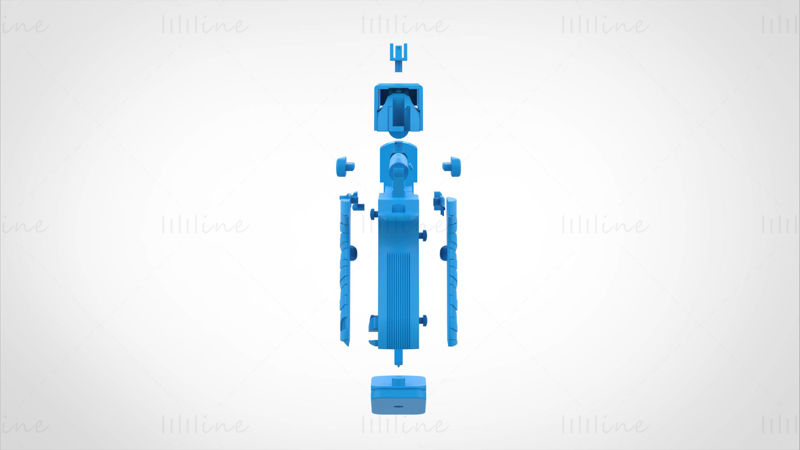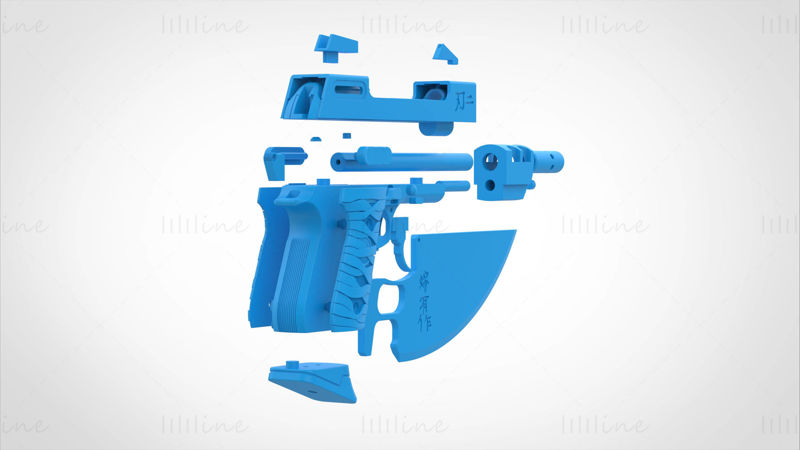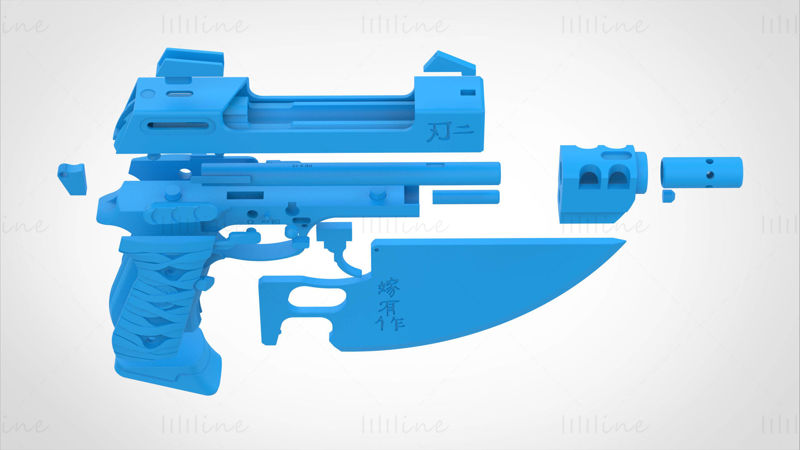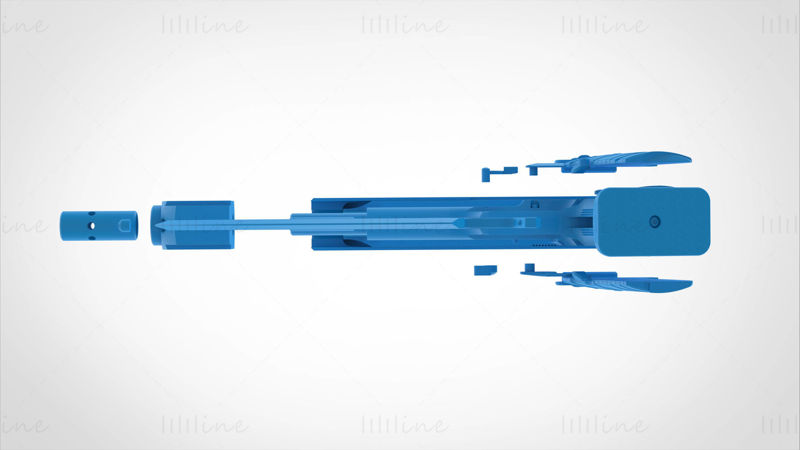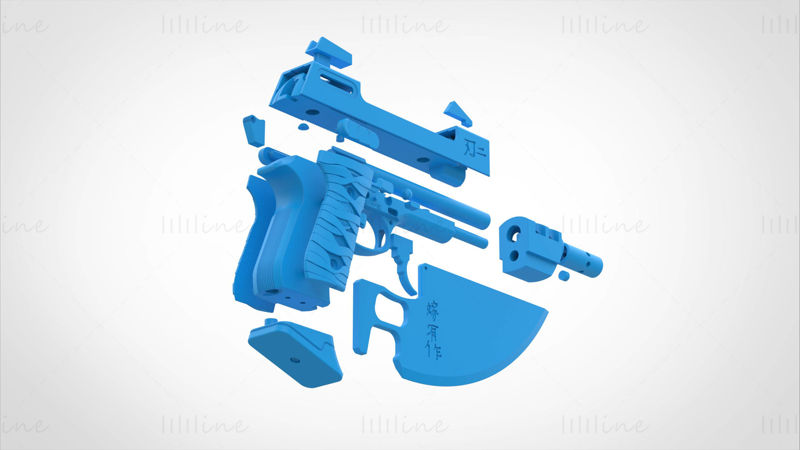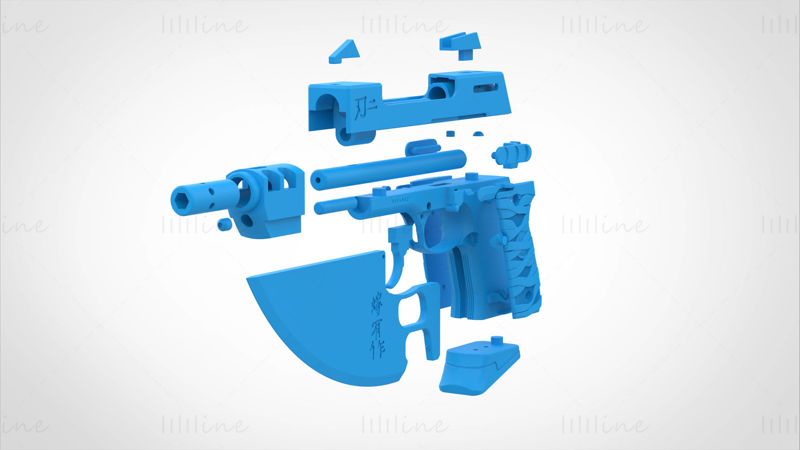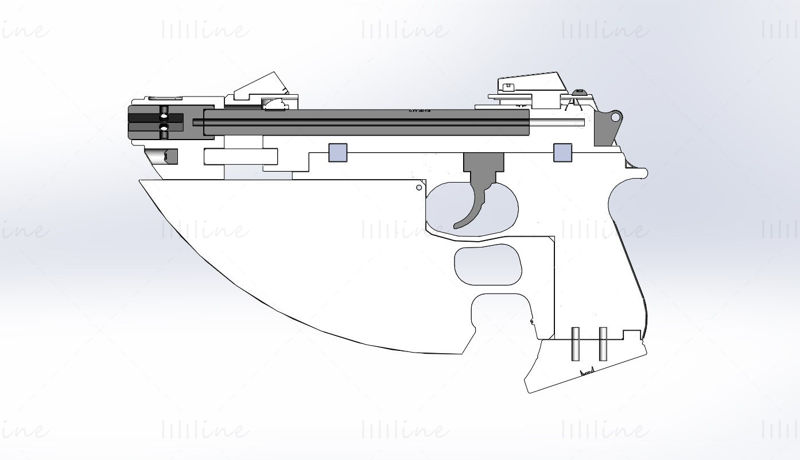 The model is easy to print and assemble. The model is created so that each detail can be printed in the color in which it is in the original. The assembly of parts is not difficult. When assembling, it is necessary to use a rod 4 mm in diameter for the rigidity of the assembled model.
This pistol will take a worthy place in your replica collection and relic. Complement your cosplay look. Print, glue, paint and enjoy shopping!
Model dimensions:
- length – 282 mm
- height – 174 mm
- width – 47 mm
The model consists of:
Ver1 - one-piece Eternian soldier blaster, not divided into parts
Ver2 - Eternian soldier blaster is divided into 34 printable parts
Separately, taking into account printing on printers with a small print area. But you can split it yourself as you need. The model file is attached in one piece.
Formats: .OBJ .STL .SAT .STEP .XB .XT .IGS .SLDPRT
Useful links:
http://www.imfdb.org/wiki/Blade_2
Designed in SolidWorks 2012, rendered in Keyshot 9.