Ice text style 3D model
Ice text style 3D model
Product Code:
Ice text sample 3d model
Availability:
In Stock
Seller
Chaser Han
Blue Ice Material
Ice text style 3D model
The original file was created with Cinema4d R17.
Feature
Point: 1544
Polygon: 1536
Object: 17
Rigged: No
File size: 30.2MB ZIP
File format: .c4d; .3ds; .fbx; .obj
Preview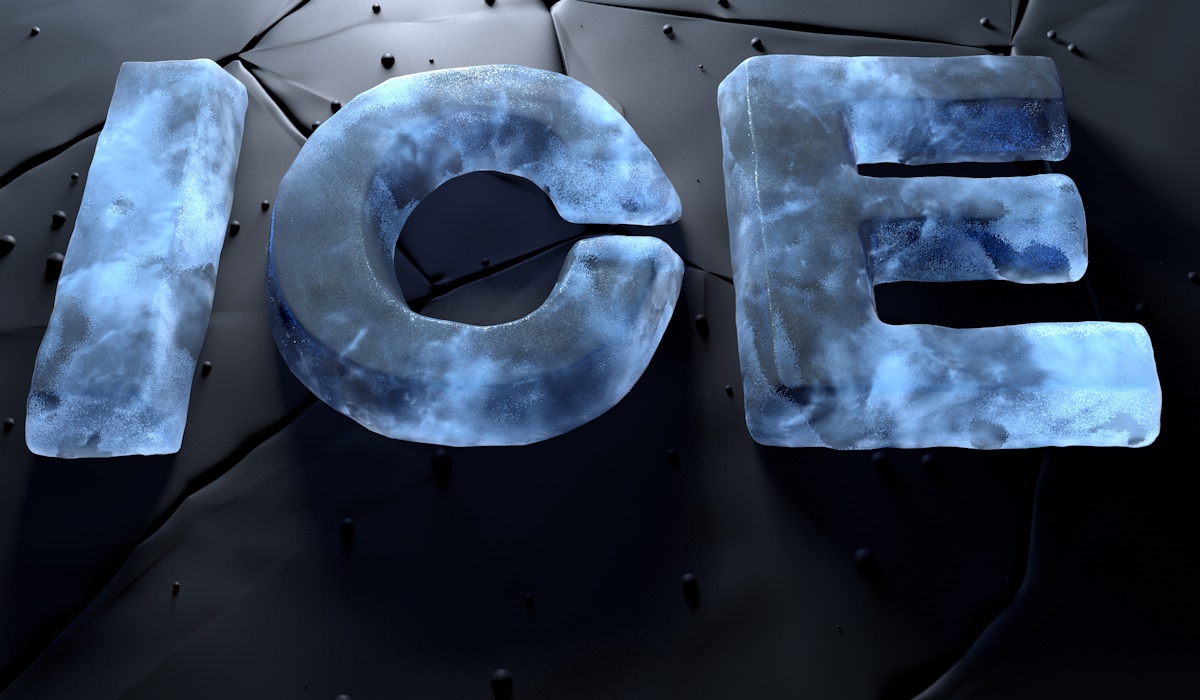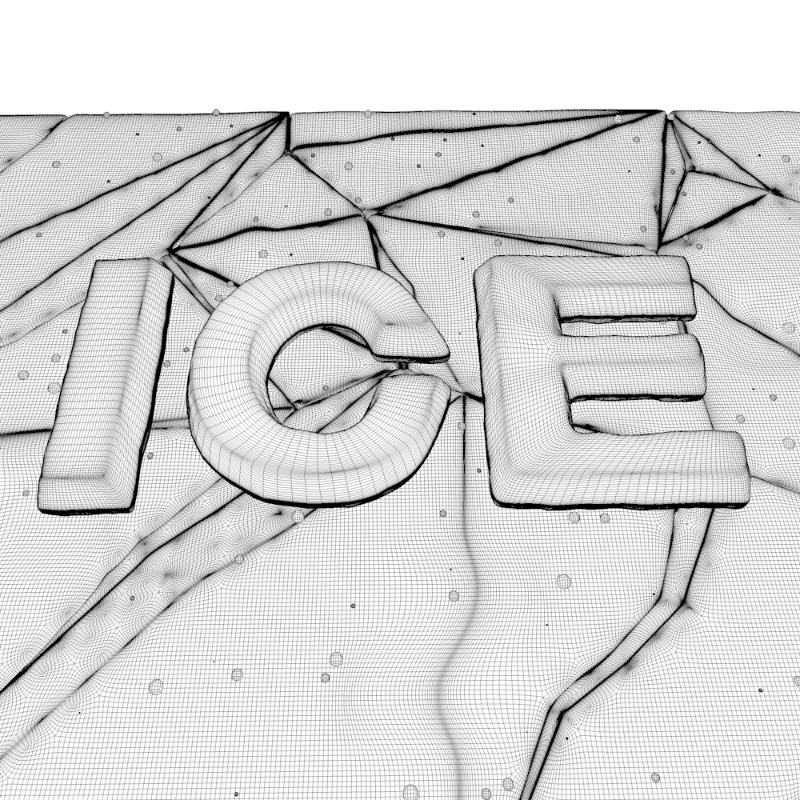 100% MONEY
BACK GUARANTEE
Copyright Issues?
Report this to copyrights@llllline.com
Request free file format conversion?
Please contact info@llllline.com
ROYALTY FREE LICENSE
Protect your artworks globally.
100% MONEY BACK GUARANTEE
If inconsistent with description.
ONLINE SUPPORT
Anything you want to ask.