Green creative PPT template
(In Stock)
Green creative PPT template
Green creative PPT template
Product Code:
2018080701
Availability:
In Stock
Seller
Chane Jerry
PPT template
Green creative PPT template
Category: PPT template

Style: green, flat
Run the software: POWER POINT
Features: easy to change content, plate diversity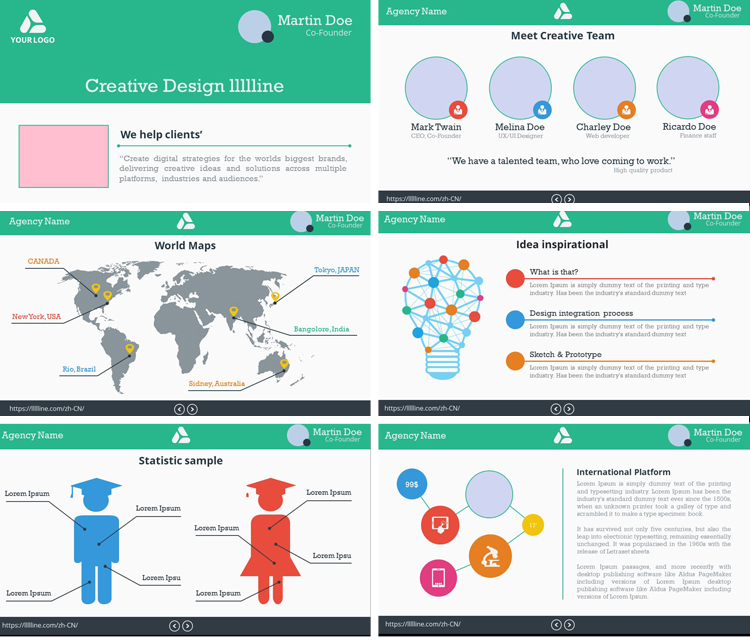 100% MONEY
BACK GUARANTEE
ROYALTY FREE LICENSE
Protect your artworks globally.
100% MONEY BACK GUARANTEE
If inconsistent with description.
ONLINE SUPPORT
Anything you want to ask.