Gold Powder Dust y lowercase letter font design
(In Stock)
Gold Powder Dust y lowercase letter font design
Gold Powder Dust y lowercase letter font design
Product Code:
gold powder dust y lowercase
Availability:
In Stock
Seller
mladenca mladenca
Photoshop psd
Gold Powder Dust Photoshop psd y lowercase letter font design
Features:

Resolution: 750X750px RGB 72dpi
Format: .psd layered
PS version: CS+
System: Mac+Win
File Size: 15.5MB
Dark Background Recommended
Font not included
The Preview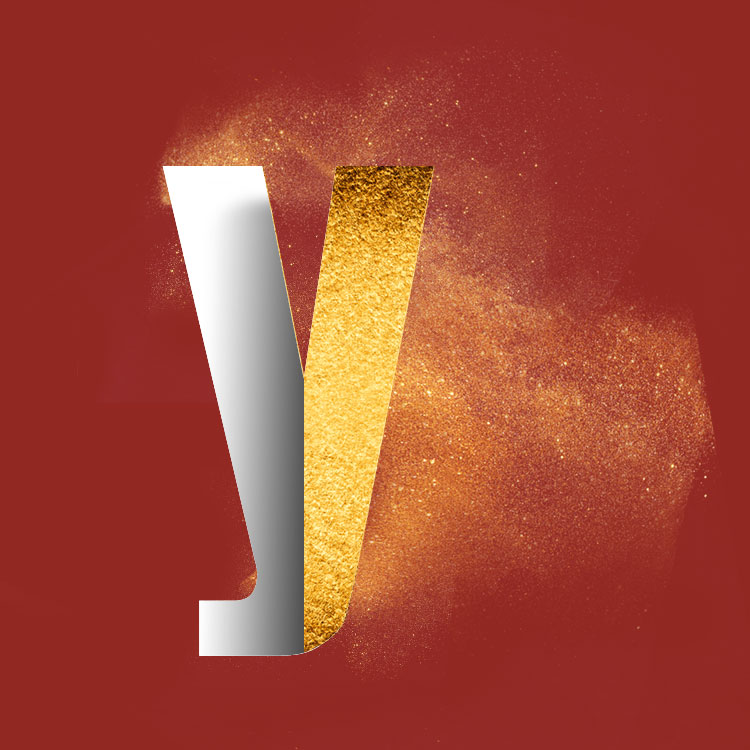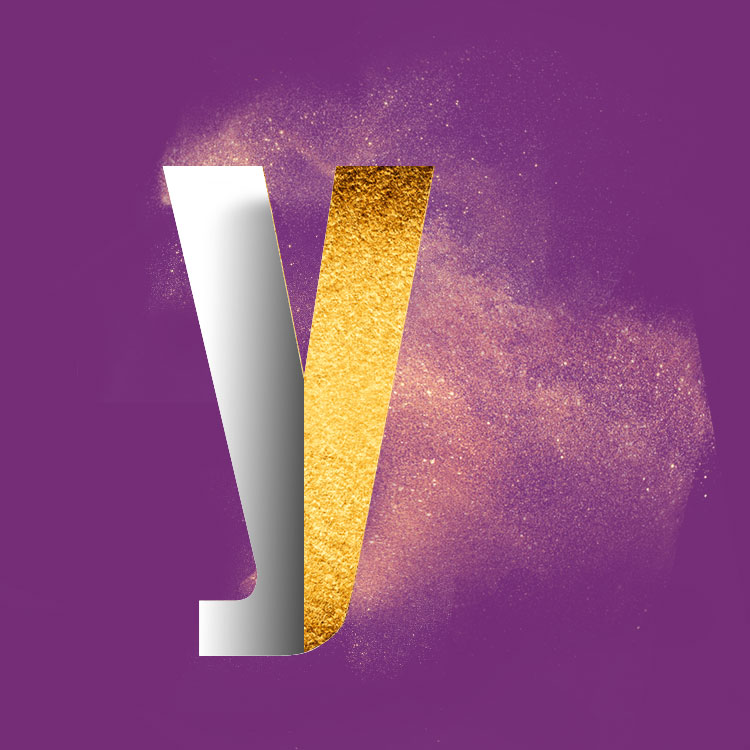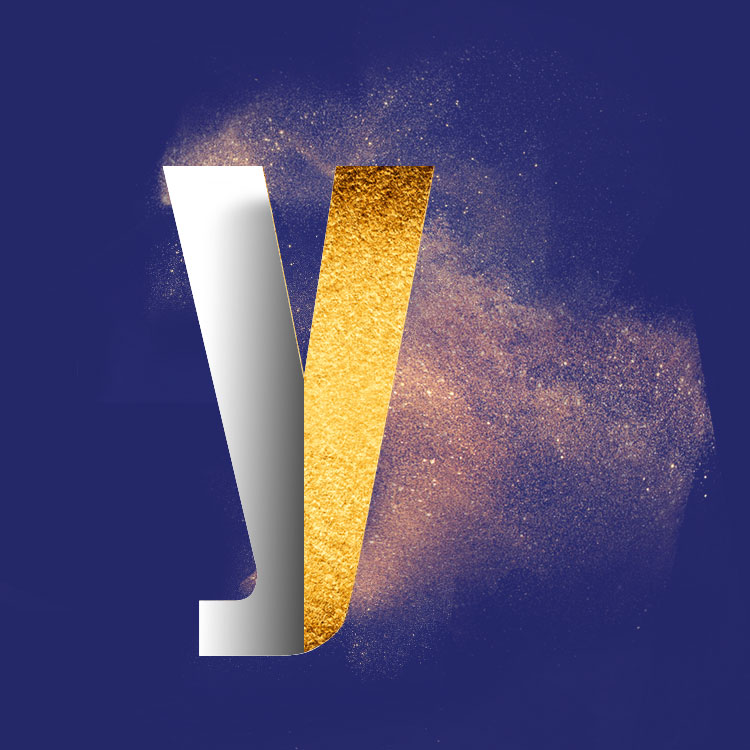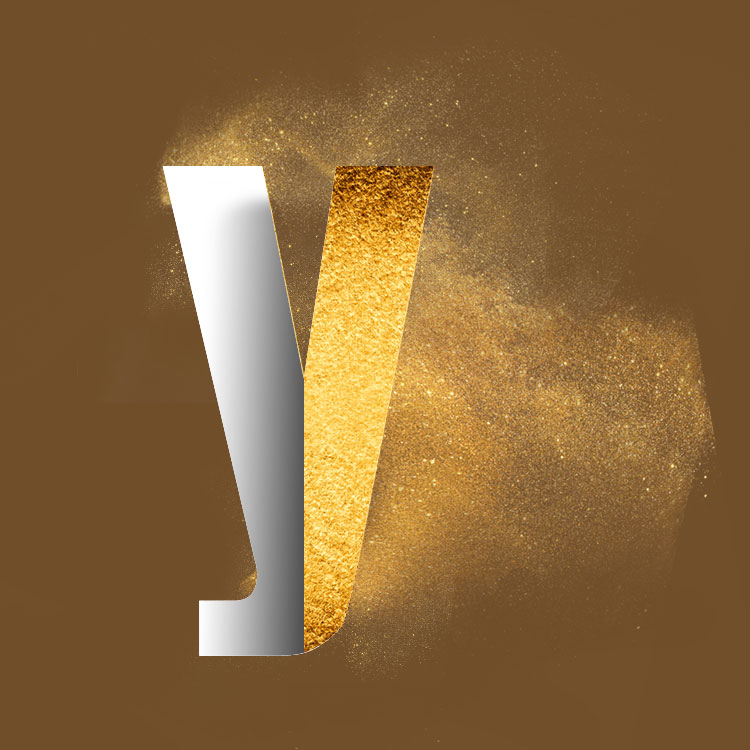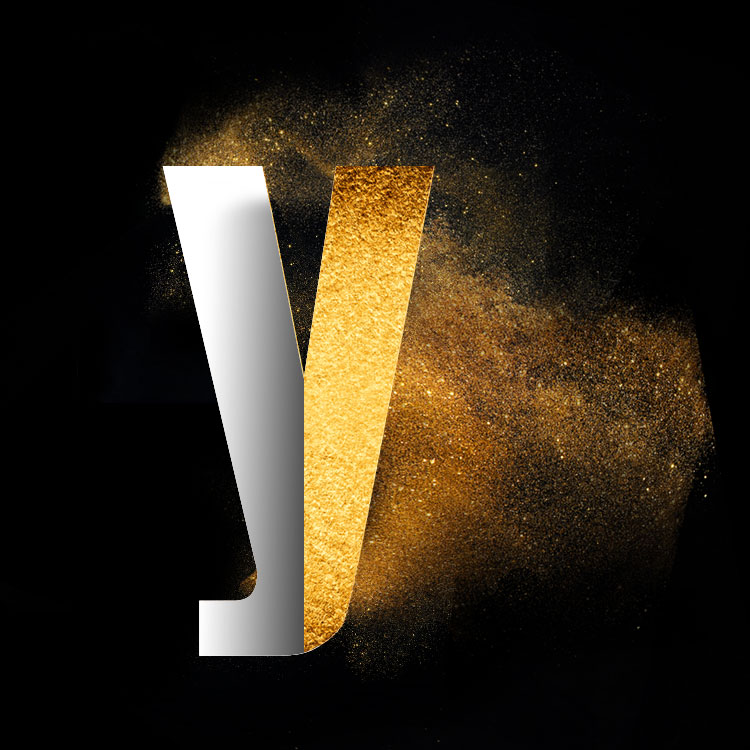 100% MONEY
BACK GUARANTEE
ROYALTY FREE LICENSE
Protect your artworks globally.
100% MONEY BACK GUARANTEE
If inconsistent with description.
ONLINE SUPPORT
Anything you want to ask.