Game mouse with jet engine elements
(In Stock)
Game mouse with jet engine elements
Game mouse with jet engine elements
Product Code:
M-01
Availability:
In Stock
Seller
朱 旭
Industrial design 3d model
Game mouse industrial design 3d model of jet engine element
A gaming mouse inspired by jet engine elements
feature
File size: RAR 17.1MB
37 Polysurface
12 curve
6 extruded objects
26 surface
format
Preview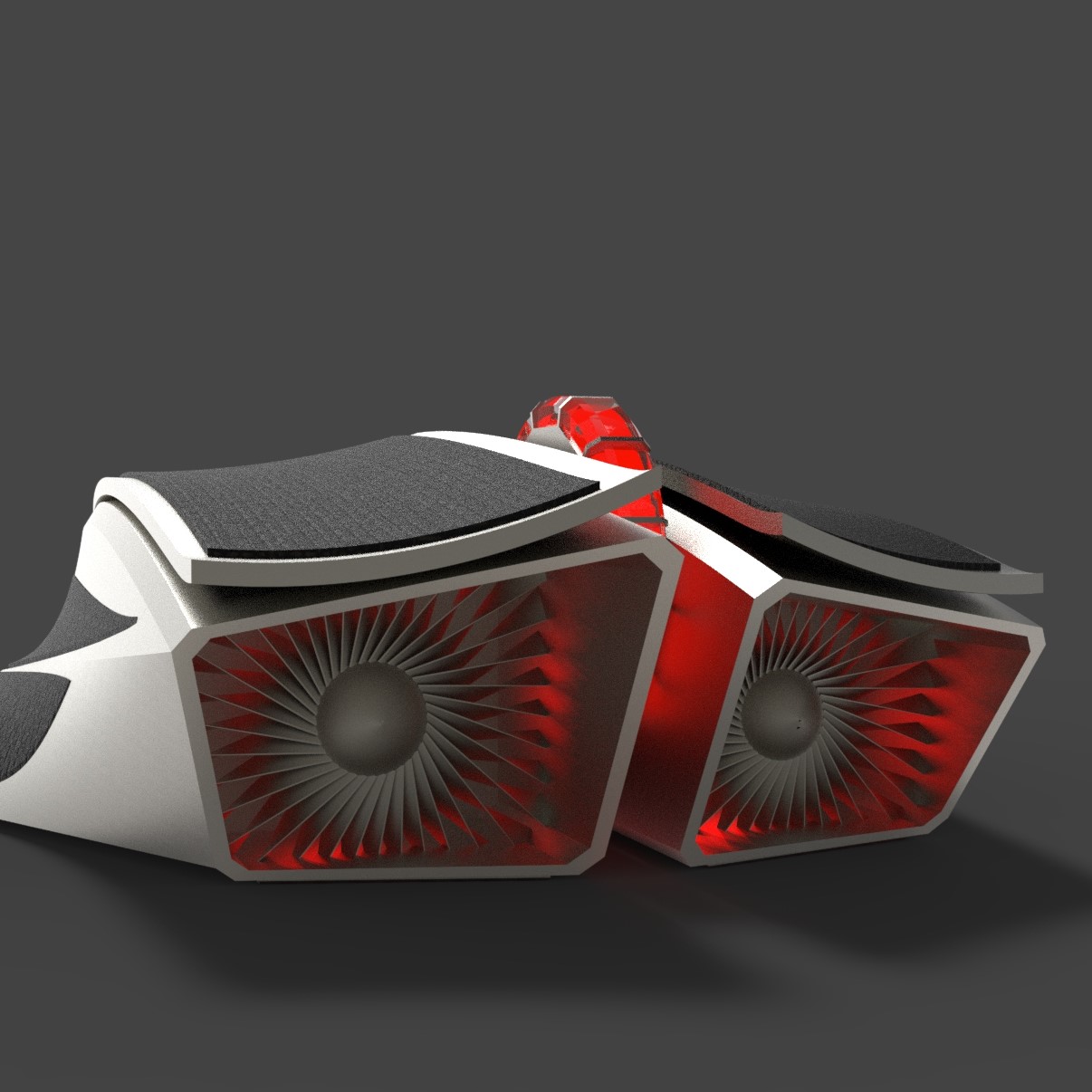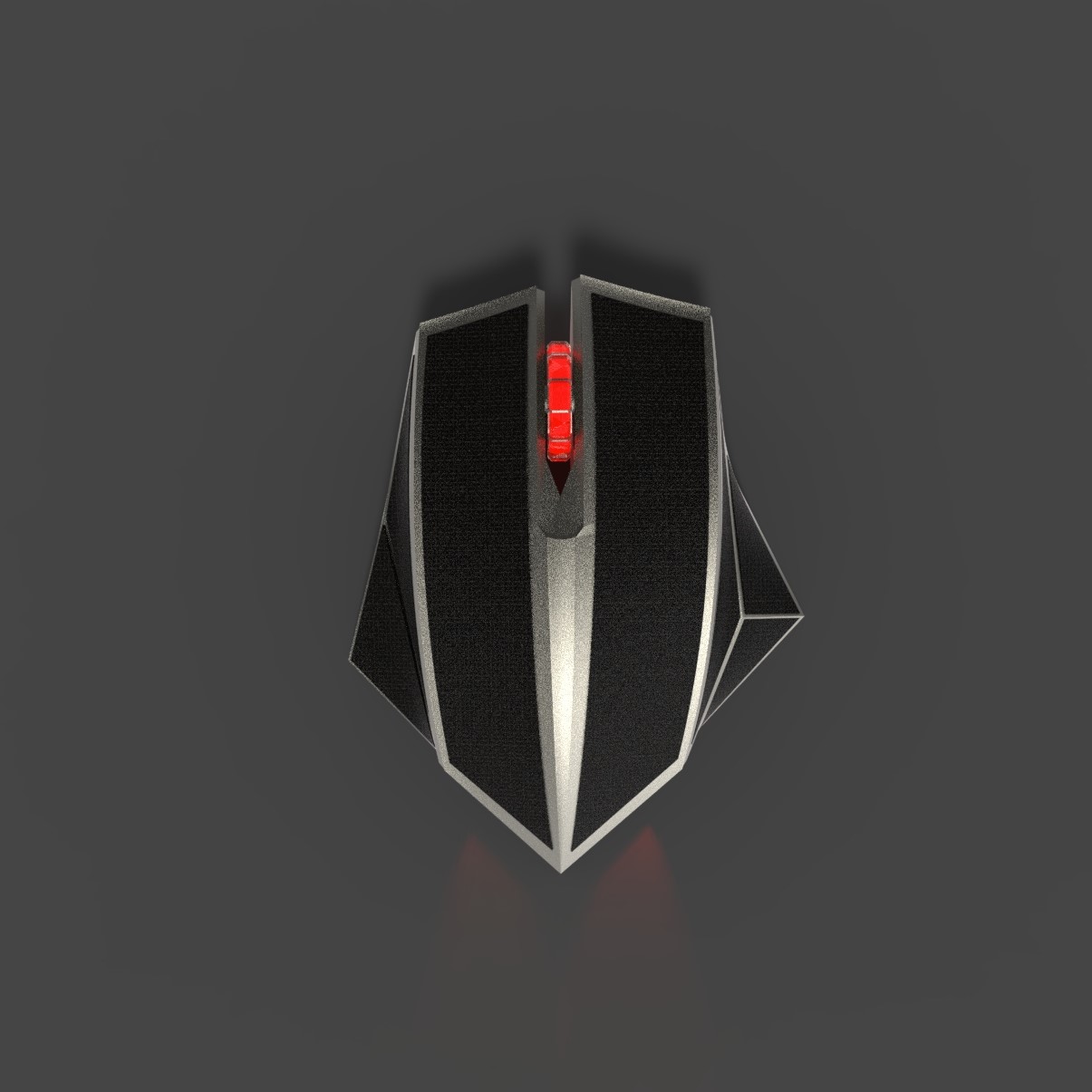 100% MONEY
BACK GUARANTEE
ROYALTY FREE LICENSE
Protect your artworks globally.
100% MONEY BACK GUARANTEE
If inconsistent with description.
ONLINE SUPPORT
Anything you want to ask.