Fire
Fire
Product Code:
psstyle00018
Availability:
In Stock
Seller
RedLeaves CO
Photoshop PS Style
Fire Photoshop PS Style
eatures

A realistic Fire PS style

Easy to use
Looks very nature
Can be applied on any fonts and transparent layers in Photoshop
Layered:Yes
Files Included:Photoshop ASL, PSD
Minimum Adobe CS Version:CS
2 kinds of fire style
Better using dark background and bold font
Instructions:
To install layer styles to your styles menu, double click the file "1.asl" "2.asl".
If you are using Mac OS, just open the Style Windows in Photoshop, then drag the "1.asl" "2.asl" into the Style Window
The Preview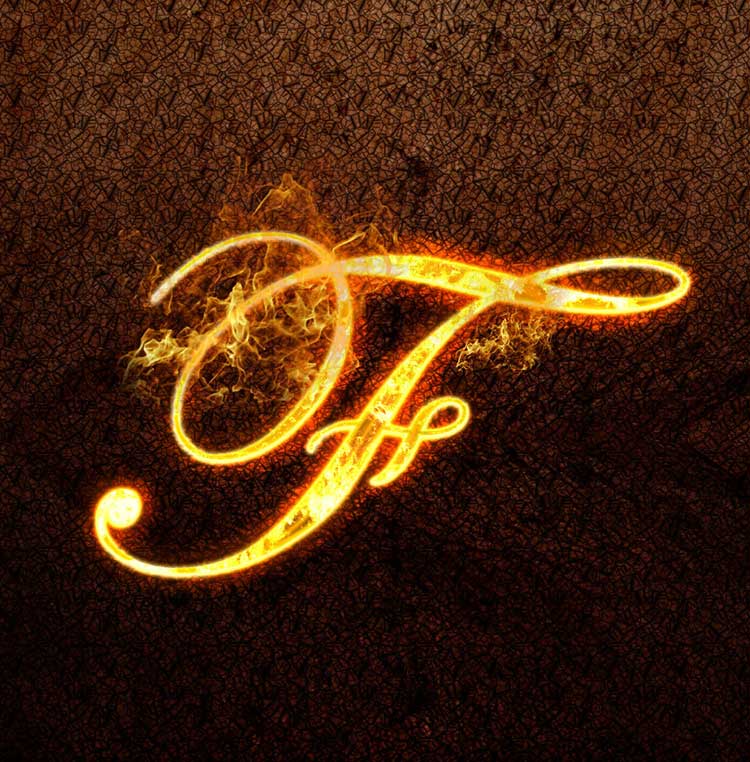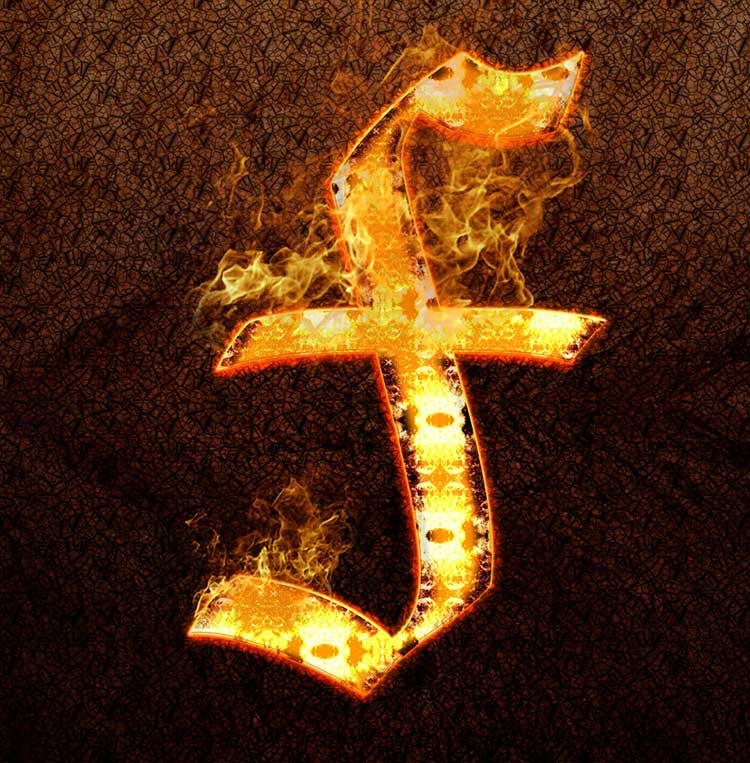 100% MONEY
BACK GUARANTEE
Copyright Issues?
Report this to copyrights@llllline.com
Request free file format conversion?
Please contact info@llllline.com
ROYALTY FREE LICENSE
Protect your artworks globally.
100% MONEY BACK GUARANTEE
If inconsistent with description.
ONLINE SUPPORT
Anything you want to ask.