Diaperis lewisi insect beetles 3d model
(In Stock)
Diaperis lewisi insect beetles 3d model
Diaperis lewisi insect beetles 3d model
Product Code:
insect
Availability:
In Stock
Seller
Taylor Swift
Diaperis lewisi insect beetles 3d model
Features
Vertex: 93,020
Polygon: 183,841
Texture: NO
Material: NO
File size: 27.5MB ZIP
File format: .c4d; .fbx; .obj; .3ds
* * * * * * * *
The Preview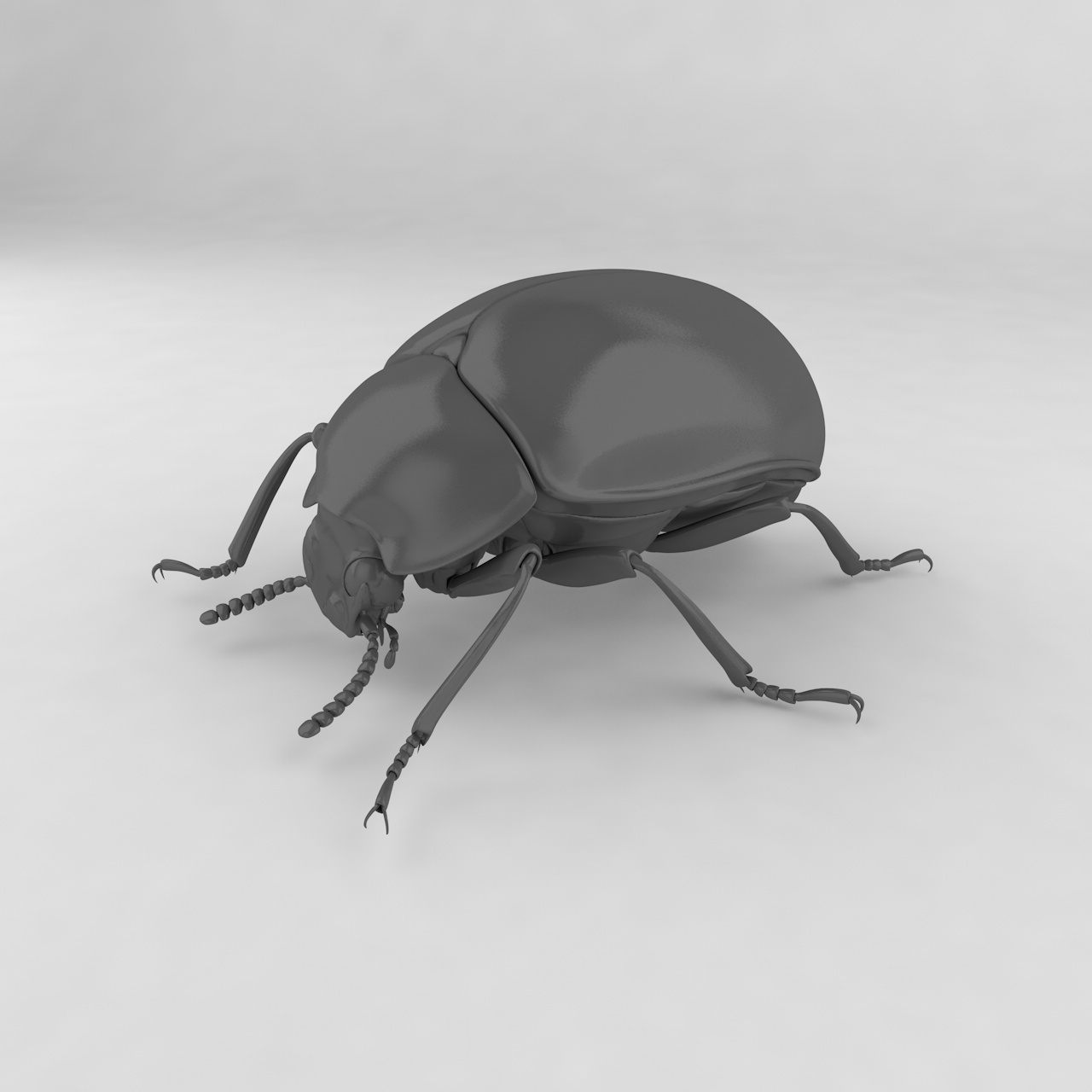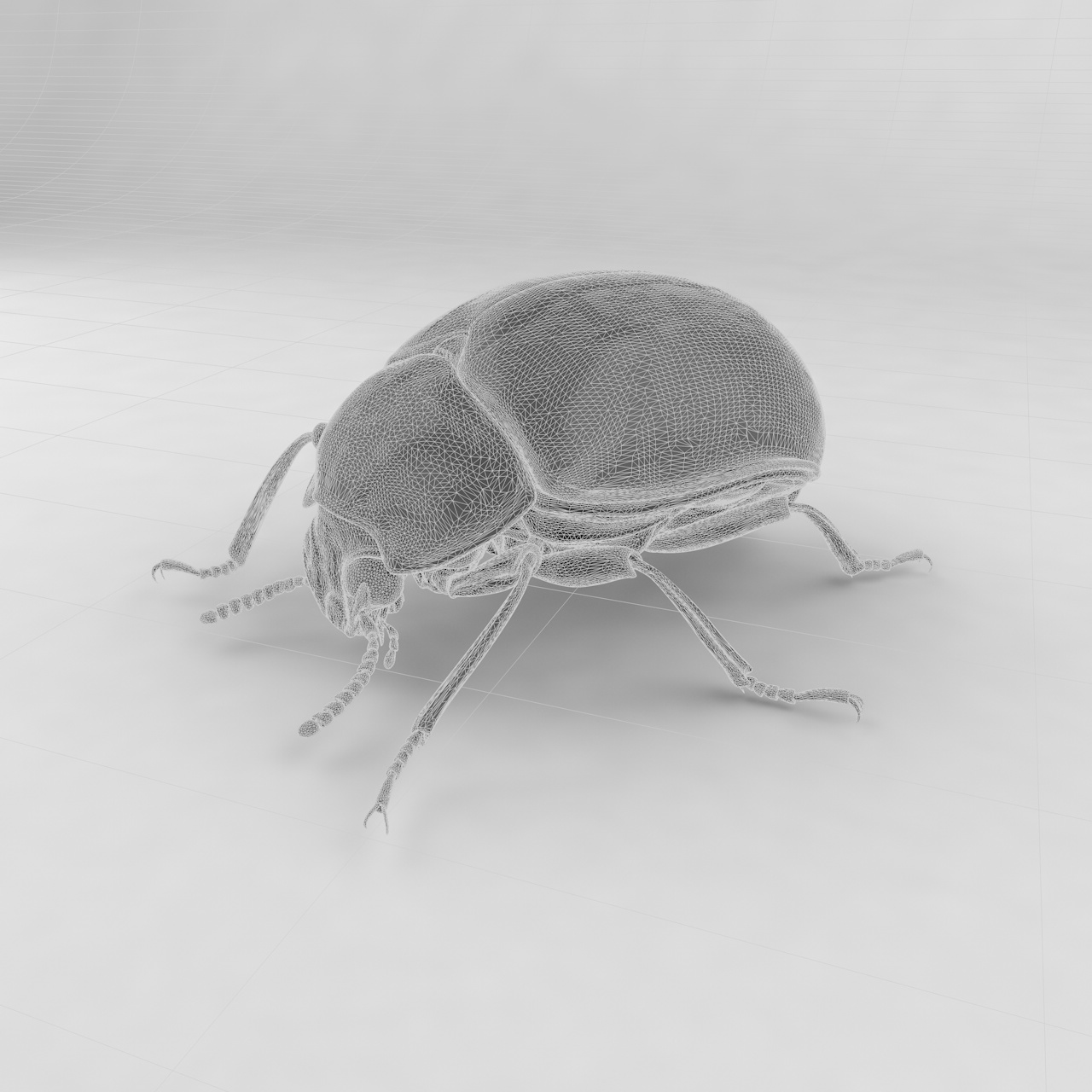 100% MONEY
BACK GUARANTEE
ROYALTY FREE LICENSE
Protect your artworks globally.
100% MONEY BACK GUARANTEE
If inconsistent with description.
ONLINE SUPPORT
Anything you want to ask.