Christmas Star Shine Title Show
(In Stock)
Christmas Star Shine Title Show
Christmas Star Shine Title Show
Product Code:
After Effects Template 6389
Availability:
In Stock
Seller
Amici Curiae
AE Template Customize and Rendering Service
Christmas Star Shine Title Show
The Video Preview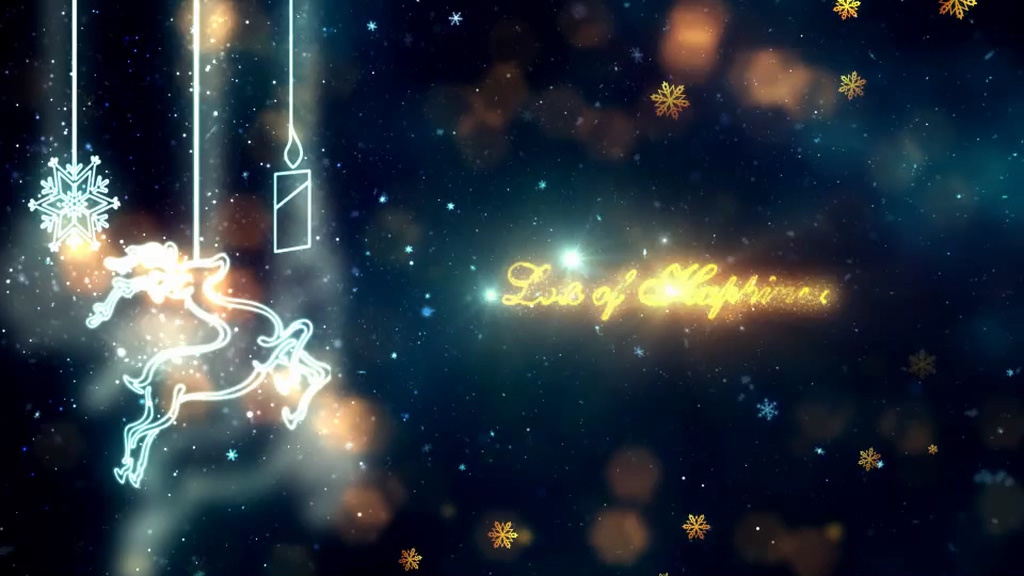 Feature
You don't need any professional skills.
Just choose the right template and provide your content (Videos, Photos and Texts).
Music Included (or you can provide your own music).
The Output
.mp4 file using the H.264 codec, If you need a different file format, just let me know!
What you need to provide to get started:
The Text & Photos/Videos (Please give the contents according to order of the preview video.)
Please send all the content to [email protected] (with your order ID on llllline.com), we will send the final video to your email.
This service does NOT include:
No additional assets will be created.
No style or any element changing except Photo/Video, Text and BGM
If you have additional requirements,
The price will be high+++.
You can send your requirements to [email protected] and we will give the price.
If you already have a great template or project that you want to customize or render?
Please check this service https://llllline.com/Video-Animation/after-effects-customization
All rights belongs to the Original Author.
This price includes,
The Author Fee
The customize and rendering service fee charged by llllline.
Any question, please contact [email protected]
100% MONEY
BACK GUARANTEE
ROYALTY FREE LICENSE
Protect your artworks globally.
100% MONEY BACK GUARANTEE
If inconsistent with description.
ONLINE SUPPORT
Anything you want to ask.