Features
Format: .psd
Including: 1 file
Software: Adobe Photoshop CS or +
Size: 1280px*730px 100dpi (Can scale to any size)
File Size: 1.0MB
How to get the file: Online Download
Preview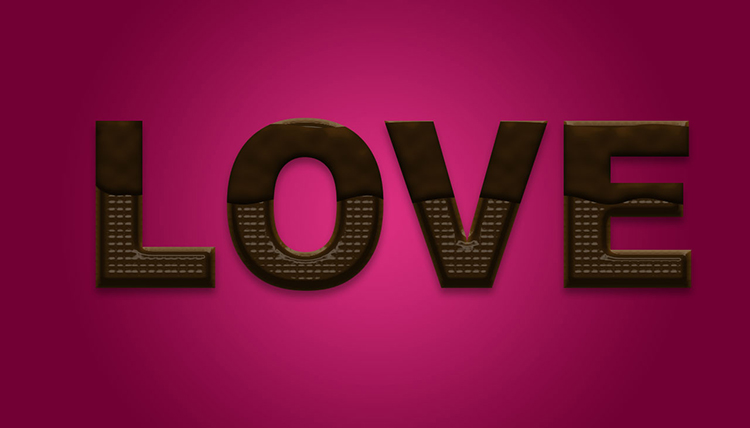 Tutorial:

1. Open the psd file you download.
2. Select both text layer and change the font you want.
3. Recommend using bold font.
4. You can use the pencil tool or rubber tool to change the field of mask if you are not satisfied with the top Chocolate shape.