Features

.psd format

Easy to use
28.8MB
3205px * 2160px 72dpi

Preview: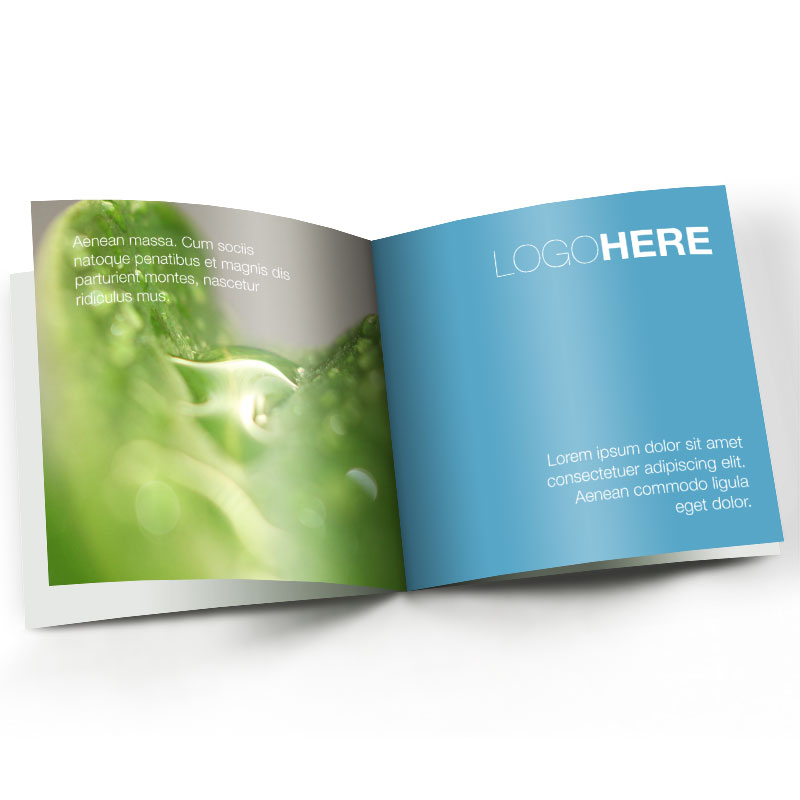 Tutorial:
1. Prepare 2 designed picture.
2. Open the psd file you download with Photoshop
3. Double click the layer named 02 and 03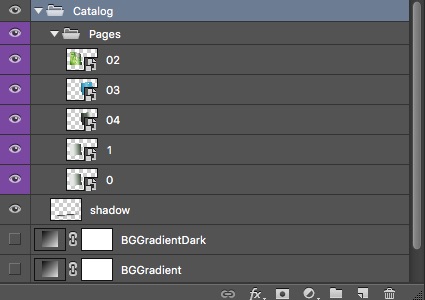 4. Replace the text and picture with yours on the new window and then save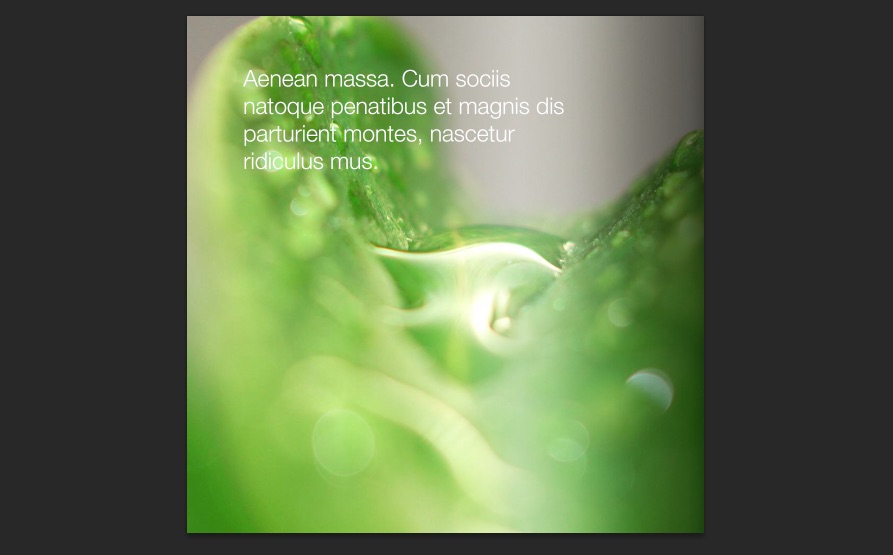 5. Back to the main window in Photoshop, you will see the change.