Wide Angle Palace in the game scene 3d model animation
(In Stock)
Wide Angle Palace in the game scene 3d model animation
Wide Angle Palace in the game scene 3d model animation
Product Code:
Cartoon Wide Angle Palace 3d model animation
Availability:
In Stock
Seller
Mazursky Mazursky
Cinema4D 3d animation
Wide Angle Palace in the game scene 3d model animation
Features
Vertex: 1,262,980
Polygon: 1,911,801
Object: 1,411
Texture: YES(33 files)
Material: YES
Plugin: Octane Renderer
Rigged: NO
Animated: YES
Frames: 110F
File size: 201.5MB ZIP
File format: .c4d; .3ds; .obj;
The Preview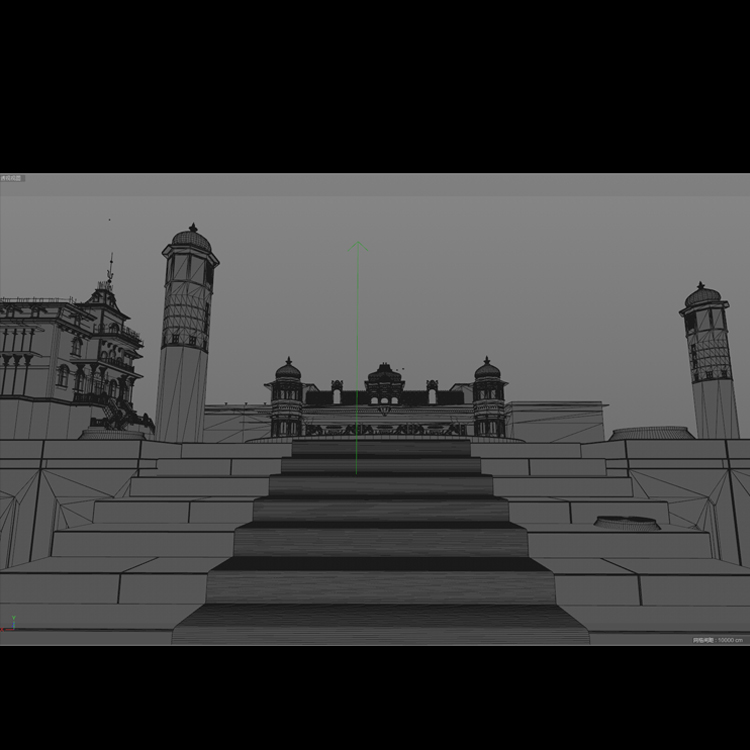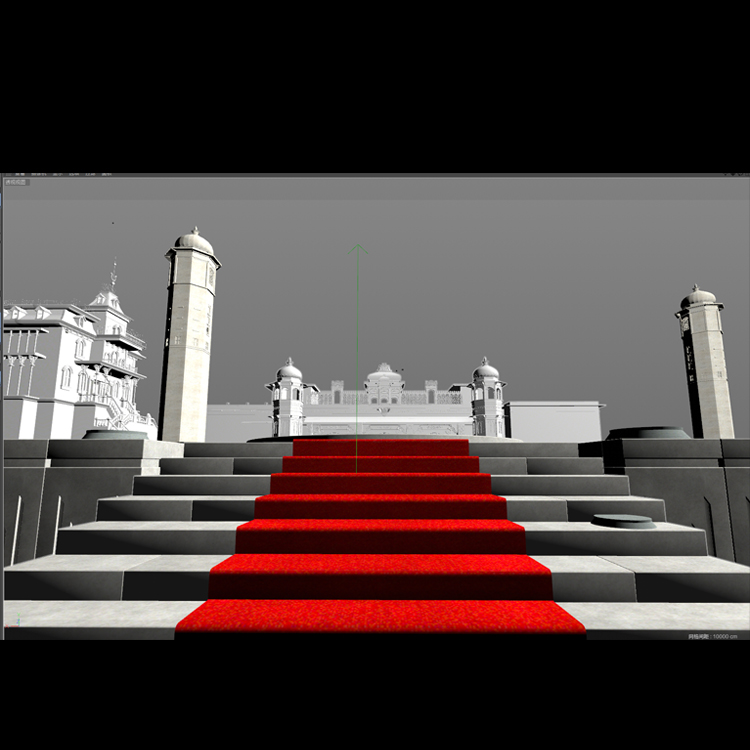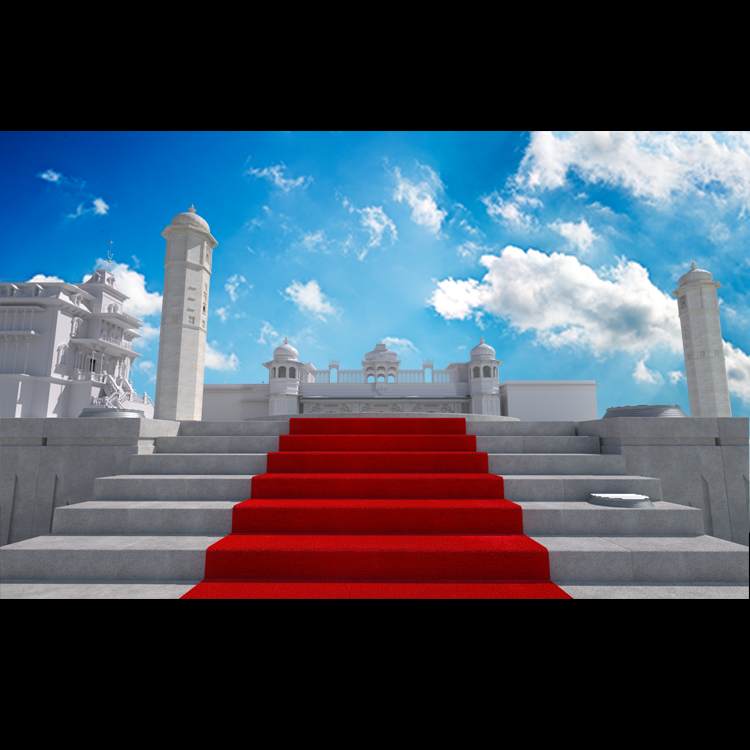 100% MONEY
BACK GUARANTEE
ROYALTY FREE LICENSE
Protect your artworks globally.
100% MONEY BACK GUARANTEE
If inconsistent with description.
ONLINE SUPPORT
Anything you want to ask.