within 3 working days
within 3 working days
Product Code:
AE Template
Availability:
In Stock
Seller
Amici Curiae
Any AE templates
After Effects Customization and Rendered to Optimized Video Service
Service Description
You have a great Adobe After Effects template or project that you want to customize or render?
You are not a after effects master?
Don't worry!
Then this is the service for you.

I will take your template/project and customize it with your photos/videos/music/text/logo and then I will create an optimized H264 MP4 or QuickTime Mov video file. (if you need other type of formats let me know)

Don't hesitate to ask questions before purchasing the service to be sure a certain request can be made.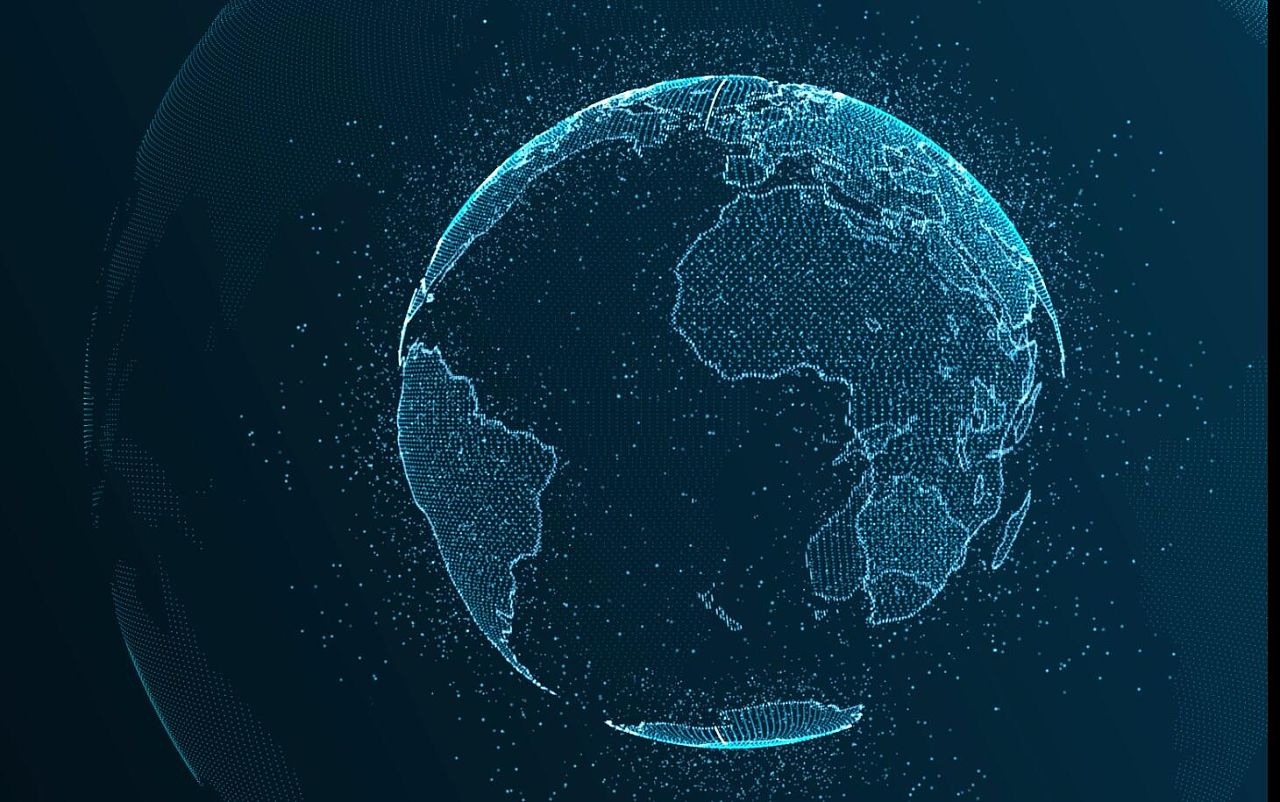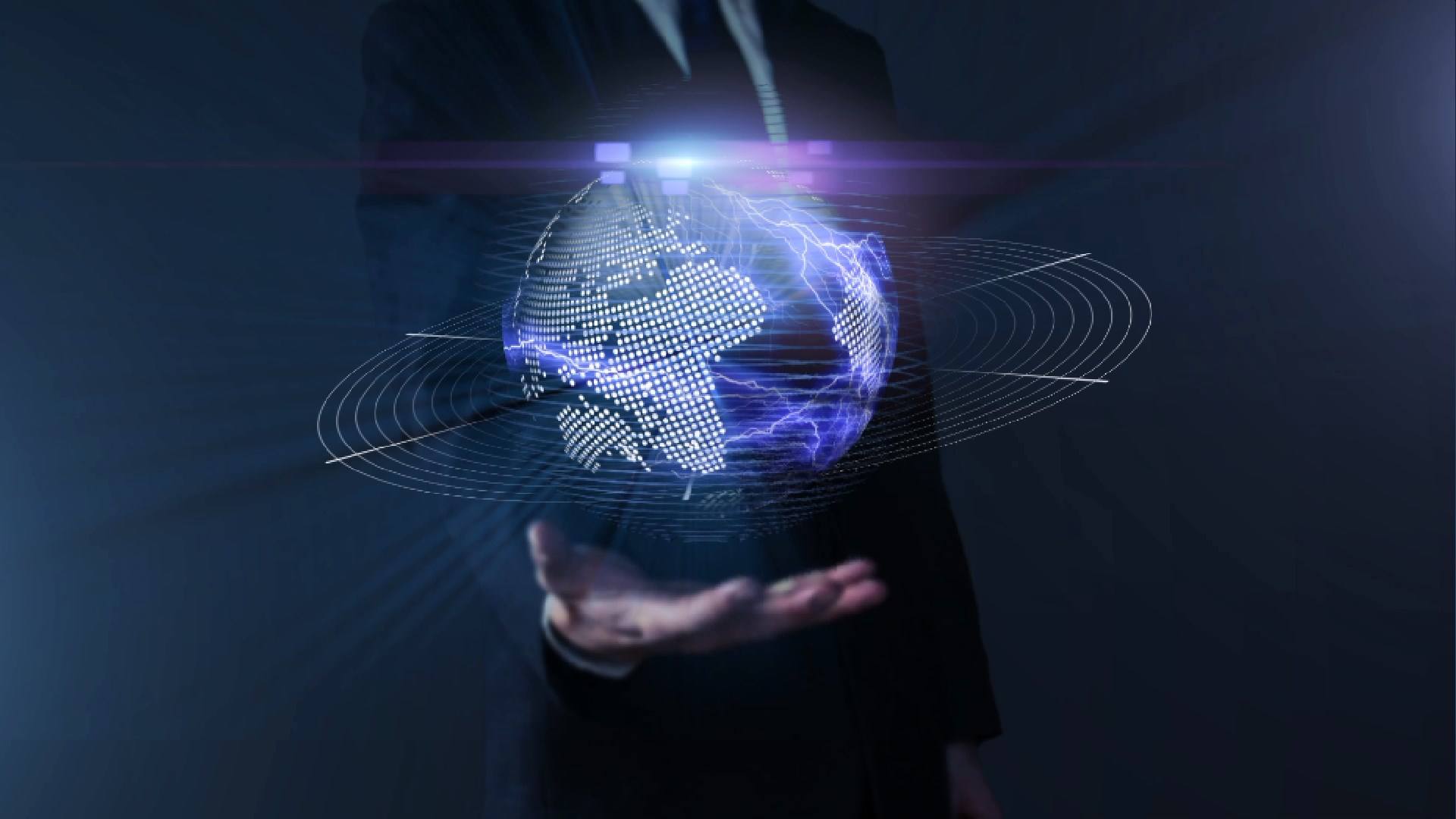 You will need:

After Effects template/project in zip archive format (videohive.net have thousands of them )

Detailed description of how you want your final video to be, where to add a certain photo or video, where a certain text will need to go, if a certain font need to be changed, if you need to change colors
Depending of the project one or all type of the resources bellow:
Photos, videos, music files

Text to be included in the template

Vector logo
Please send everything to
[email protected]
and title with your oder ID on llllline.com, we will reply you once your video is done.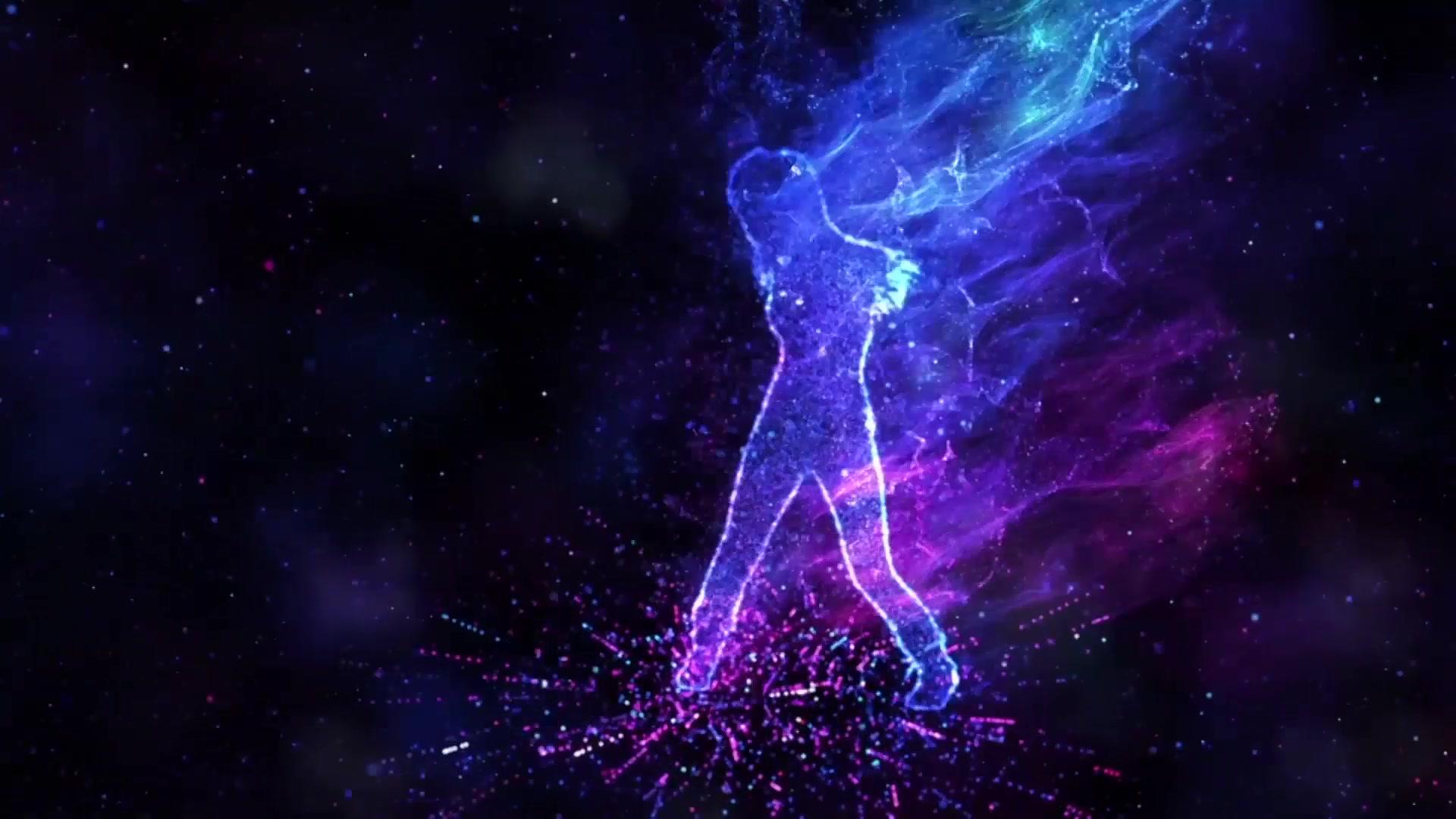 Notes
All rights belongs to the Original Author.

This price is the service fee charged by llllline. You should buy the original after effects template and audio in advance.
If you do not have an after effects template, we can buy one for you or suggest one for you.
No additional assets of after effects template will be created.
No style or any element of the after effects template will be changed except Photo, Text and Audio.
Max 3 revisions.
100% refund guarantee if any disputes.
100% MONEY
BACK GUARANTEE
ROYALTY FREE LICENSE
Protect your artworks globally.
100% MONEY BACK GUARANTEE
If inconsistent with description.
ONLINE SUPPORT
Anything you want to ask.