Smoke
Smoke
Product Code:
00032
Availability:
In Stock
Seller
poly forge
PNG Transparent Files
50 Isolated Smoke PNG Transparent Files
Set of 50 High Quality Isolated Smokes in Transparent PNG's. Use pre-made smoke effects or create your own smoke, all smokes are very large in size. Preview does not show all the smokes.
Features

.png format

Easy to use
ZIP 15.7MB
High resolution
Some of Preview: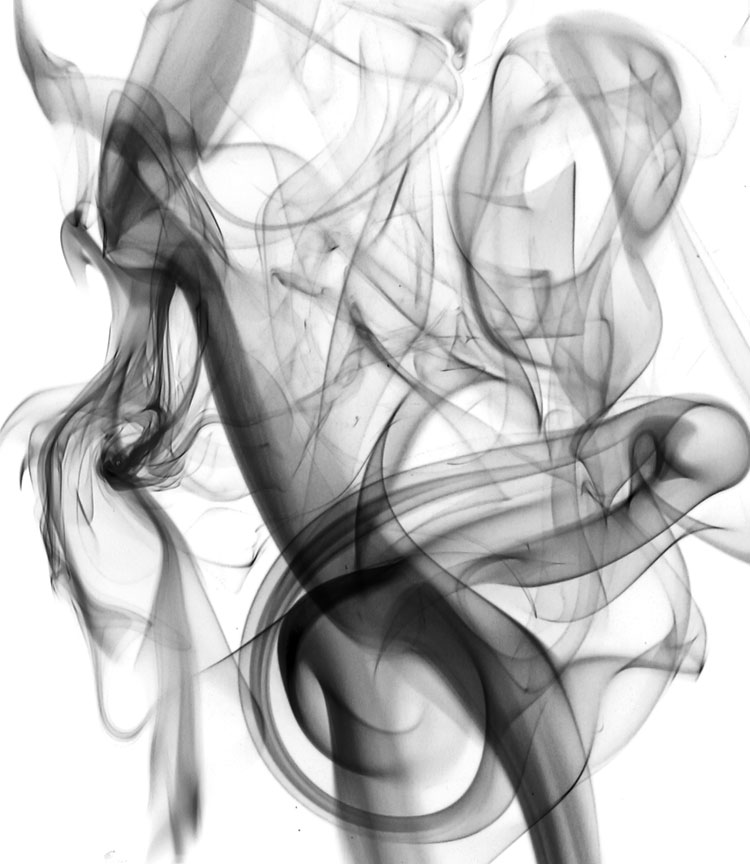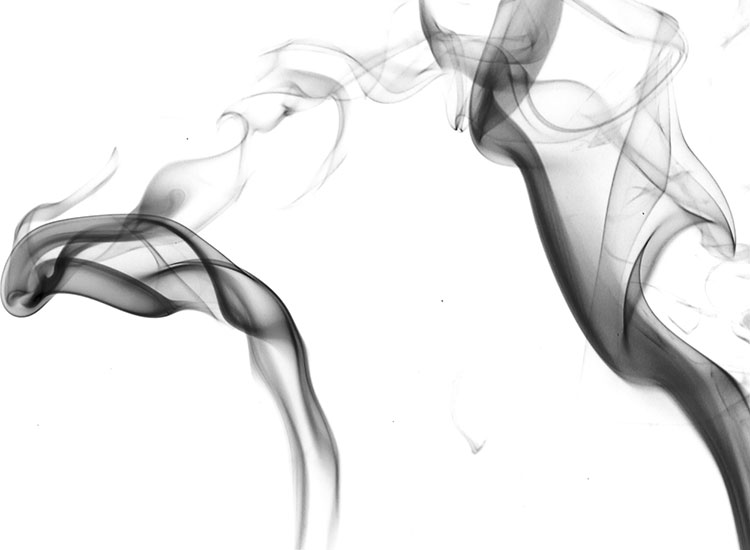 100% MONEY
BACK GUARANTEE
ROYALTY FREE LICENSE
Protect your artworks globally.
100% MONEY BACK GUARANTEE
If inconsistent with description.
ONLINE SUPPORT
Anything you want to ask.