Upload your artworks and win part of $5000+
We want you to create some amazing artworks using your skilled software in exchange for some awesome prizes!

What we're looking for
We want you to choose some of your best artworks to upload them on https://llllline.com/

The artworks range should be
3d model scene
3d animation scene
AE(Final Cut) project
Graphic Design (PS, AI…)
Packaging Design
Photography

All these artworks should be uploaded to https://llllline.com/ with the resource file(with multi compatible format)

How to Enter
Register your personal account on https://llllline.com/ and make sure open the Author account as well
Please check here for uploading tutorial https://llllline.com/author-uploading-guide
Upload your artworks to the https://llllline.com/
You can enter as many times as you like.


Prizes & Judging


3D Team
llllline Grand Prize $1000.00X1
llllline Second Place $300.00X2
llllline Third Place $100.00X5
llllline Fourth Place $20.00X10
Other
llllline Grand Prize $600X1
llllline Second Place $150X2
llllline Third Place $50X5
llllline Fourth Place $20.00X10
Our judges will be looking for eye-catching results and creativity using the excellent skills

Important Dates
Launch: June, 2018
Deadline: Sep 30, 2018 (24:00)
Winners Announced by: Nov. 2018


Good luck!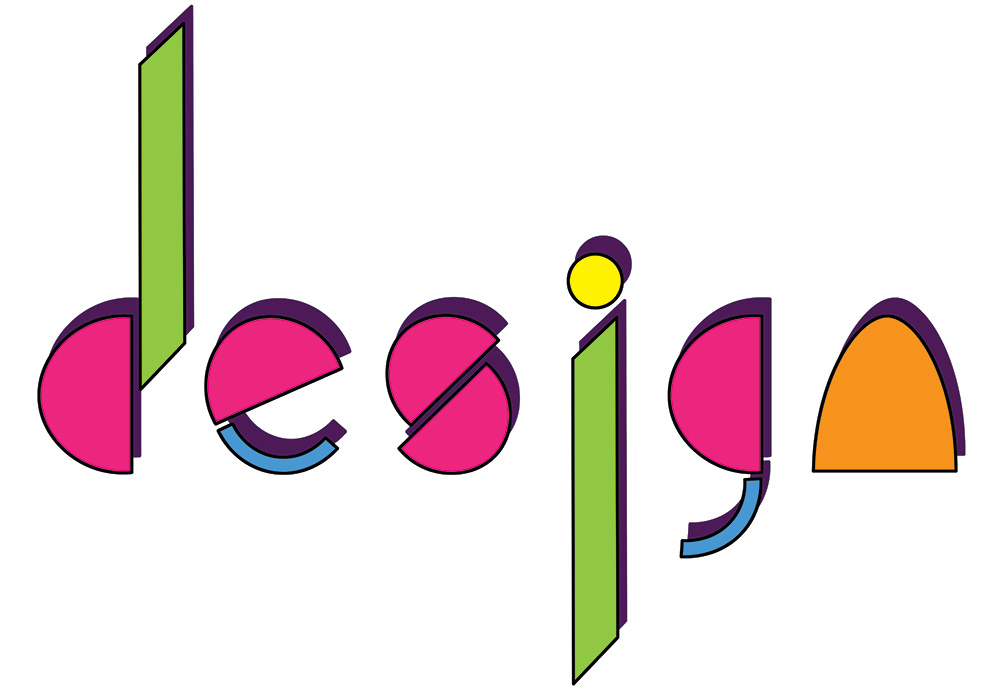 ROYALTY FREE LICENSE
Protect your artworks globally.
100% MONEY BACK GUARANTEE
If inconsistent with description.
ONLINE SUPPORT
Anything you want to ask.